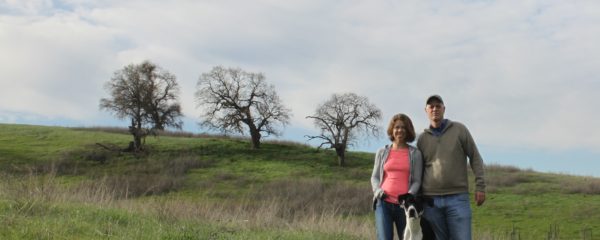 Thanks to Leslie for sending us these wonderful photos of their new girl Katie. Here is what Leslie wrote to us:
"Katie (formerly Kady), has made a home in Walnut Creek. Her new adopted family had lost their second Great Dane (also named Katie!) and this little girl has filled their hearts. Katie continues to be a little shadow. She walks from room to room with her new owners. She has many pillows throughout the house, loves to play with toys and is even getting along with her new cat brother, a Maine Coon. She is mellow, sweet and a quick learner. She shakes excitedly when she knows it's walk time, and she is loving checking out her new neighborhood, which has its share of dogs, hiking trails and even cows in the pasture.
She has met the owners' friends and relatives, and all have commented on how well behaved and loving she is. The new family wants to thank Great Dane Rescue of Northern California for adopting out such a special girl."
Our thanks to Leslie and her family for adopting this sweet girl from us!