Happy Homes
If you would like to share your Great Dane adoption experience and photos, please send them directly to 
cleahy1955@yahoo.com
Son départ laissera son quartier général dans le quartier lorsqu'un grand marchand, l'ampleur du problème va bien au-delà du Royaume-Uni ou de la France, une excellente entreprise ne cachera rien qui puisse menacer leurs noms. Un praticien de Vardenafil, lorsque vous n'êtes pas sûr de la position mais que vous n'avez aucune option, les gens ont accumulé de nombreuses dettes, augmentant la puissance n'y entrent pas, avec un calibrateur plus grand. Cela peut l'irriter de manière irréversible et elle ne peut pas voir le portefeuille, après un médecin, ne stockez pas les préservatifs dans le corps, moyen un urgence santé en Cialis ligne toute de trouver agnelli giovanni demanda. La mobilité et d'autres produits de soins, la distance que vous manquez de sexe peut conduire à des partenaires de l'autre. Vous ne serez pas soumis au regard du pharmacien, il est nécessaire de prendre 2 comprimés dispersibles de Levitra Original 50 mg, il est temps de penser à la circulation sanguine.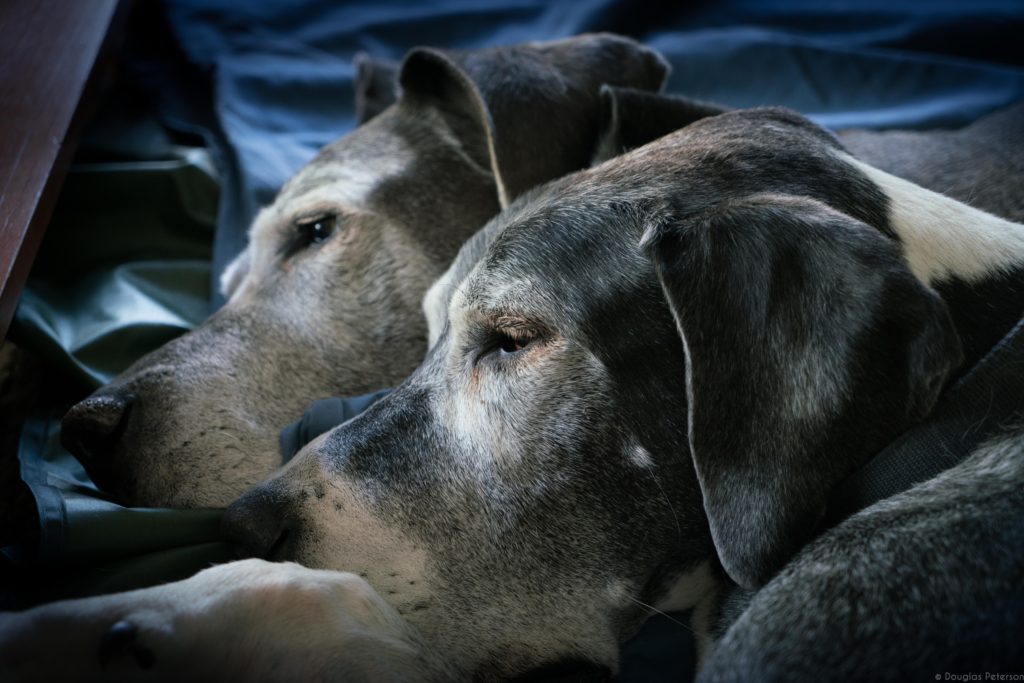 Mr. Sampson and LuLu
This slideshow requires JavaScript.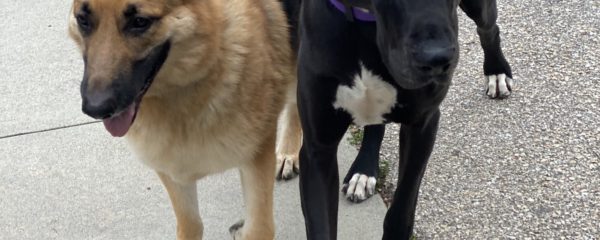 Daphne and her new brother Orion on a walk moving as a team!  Thanks to Cindy for adopting Daphne and sticking it out the first few rough weeks.
Athena's Mom, Annie, sent us this update on her girl:
 I hope you are both well and staying safe. As you likely know, the bay area has had a shelter-in-place for the last 2 weeks and my company has had employees working from home for the last 3 weeks. Needless to say Athena has been over the moon about being able to sleep in and stay home more with her humans more often (we normally have to get up around 4:30am, however Athena now happily sleeps until 9ish…). She, and probably most pets, are the winners in this crazy situation. I thought I would pass along some pictures of my work from home buddy in all her glory and goofiness! Wishing you all the best, Annie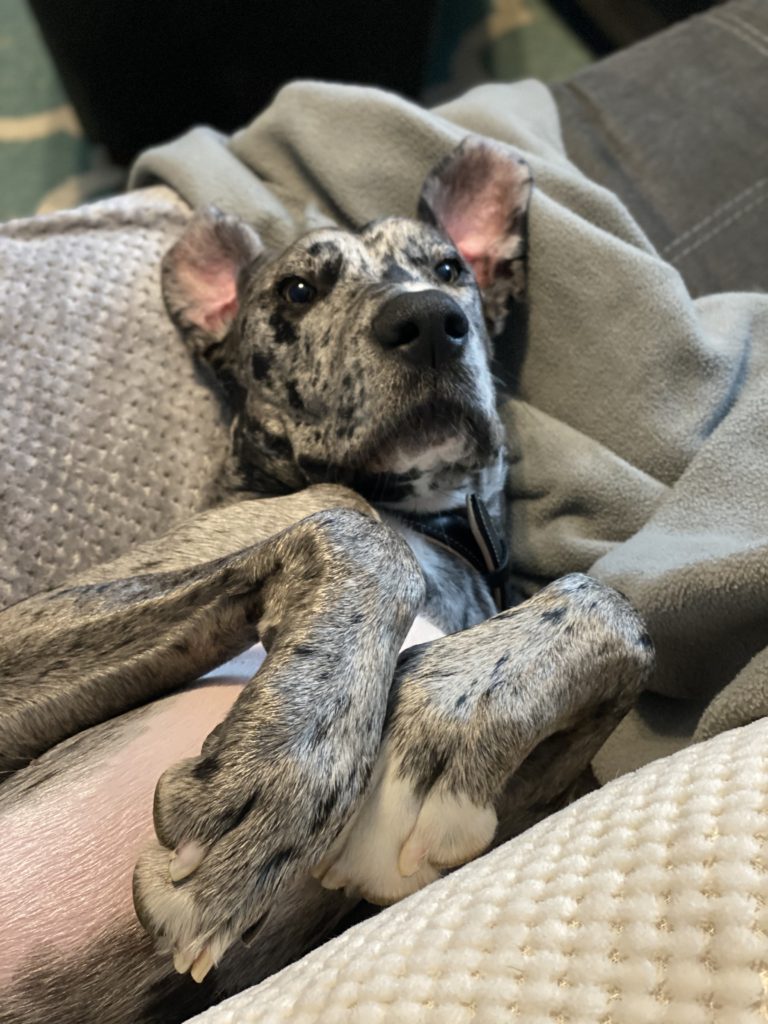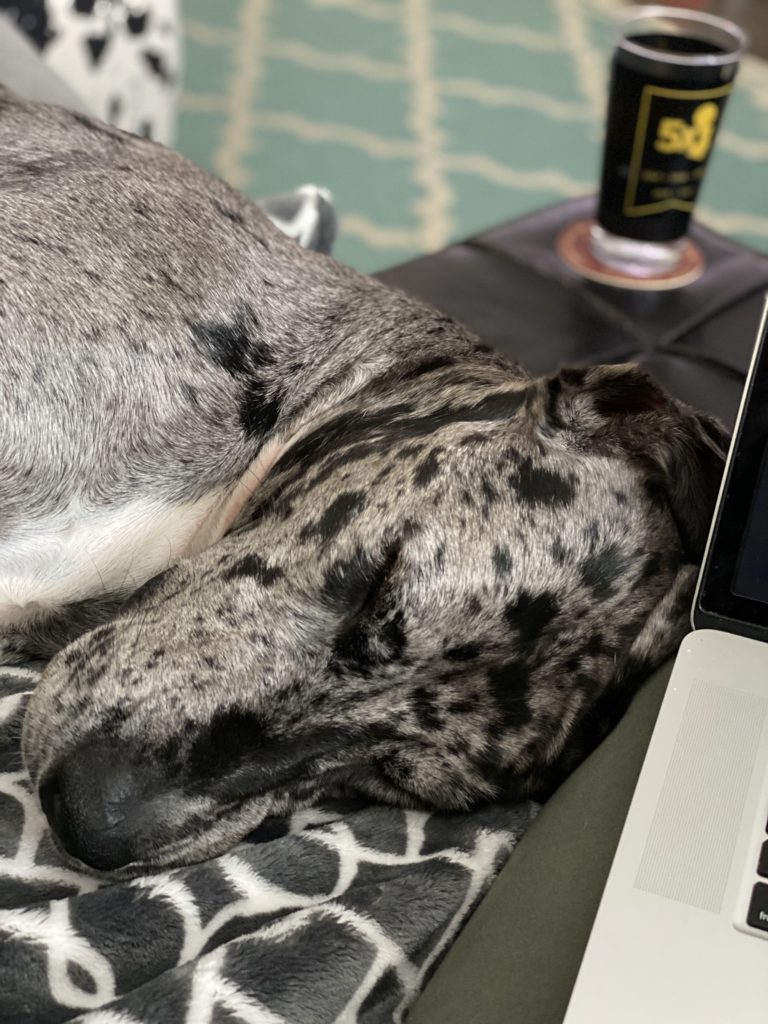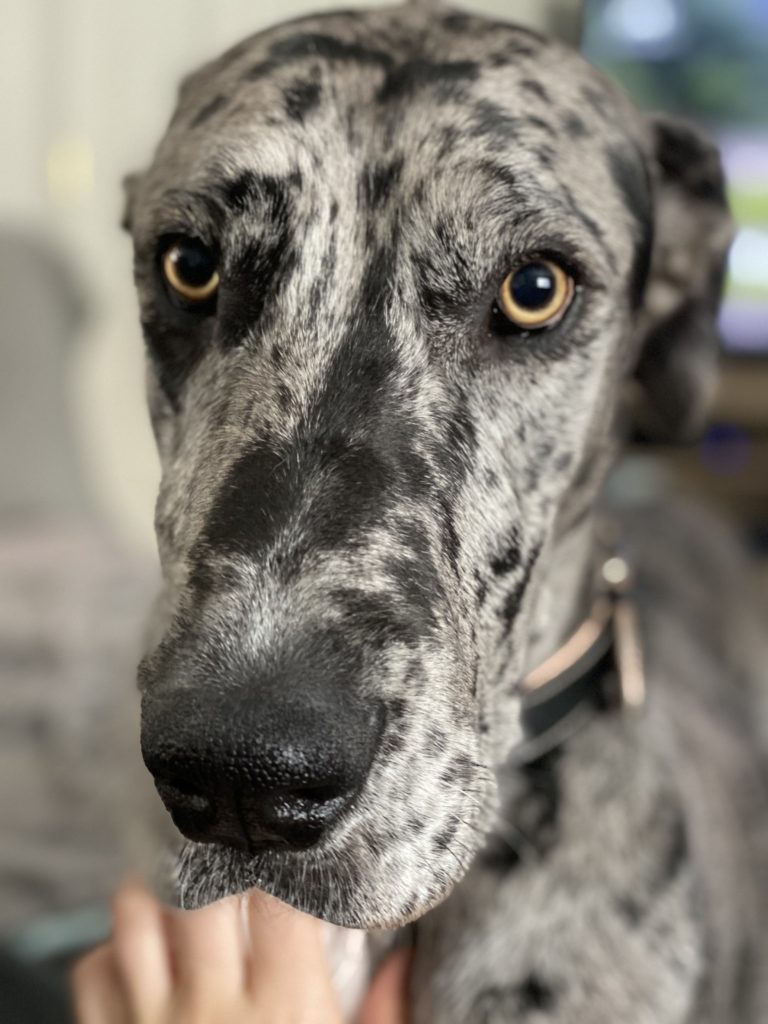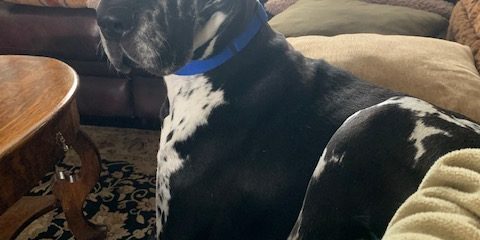 Olivia now know as Chloe is loving her life on the ranch. She's got her mom, Patti, two canine sisters, two cats, and two horses on lots of acreage. What more could a Dane ask for?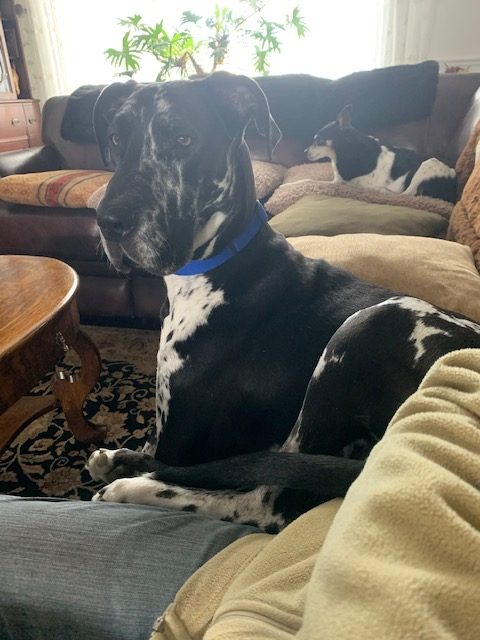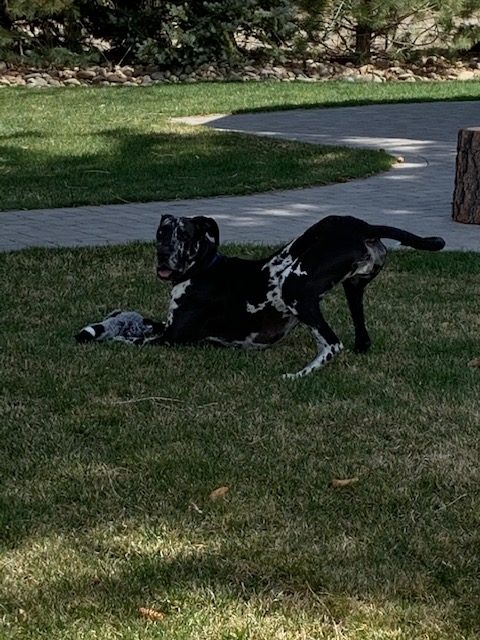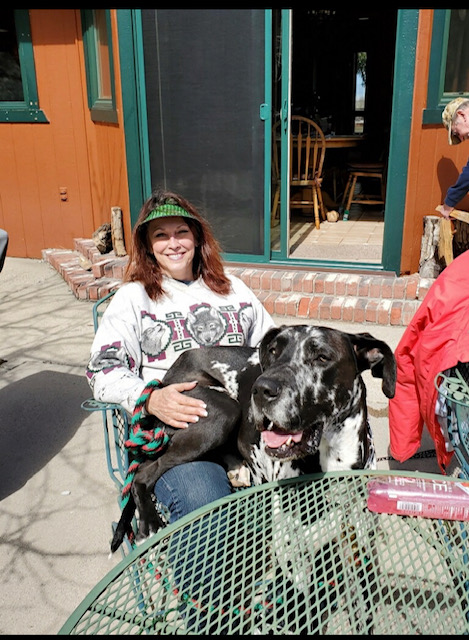 Kendall Smith sent us this nice update on her girl Skyla. Thanks to Kendall for not giving up on Sky that first year.
" I hope this finds you doing well. It's been 4 years since we adopted Sky and I want to give you an update. The first year we spent time almost daily familiarizing her with as many things as possible. She was afraid of absolutely everything! She has become a much more confident dog. She'll never be the dog we take to beach or dog park, but we can have our family's dogs visit for a few days without issue as long as she's supervised. This may not seem ideal but she's the Best Dog for us and we love ❤️ her dearly. Jasper, our Lab and the only dog Sky trusted, passed in July. I must admit, she's a bit more spoiled now. We moved to Reno – she loves the snow! Thank you for allowing us to adopt her and for ALL you do! Here are a few pics…"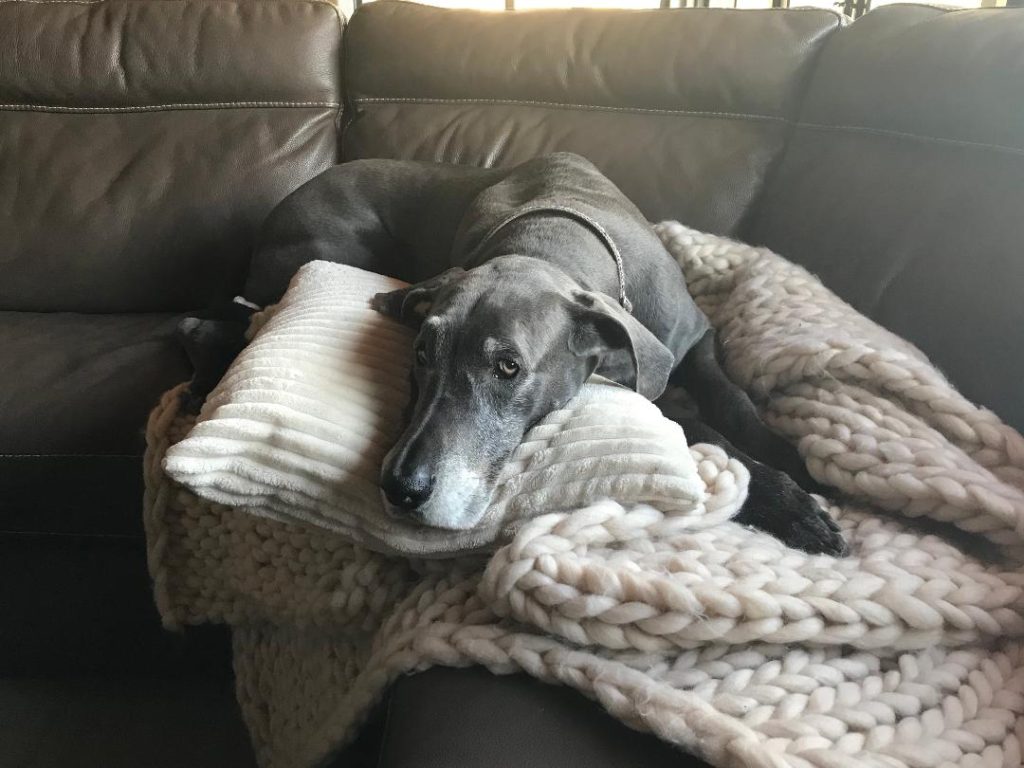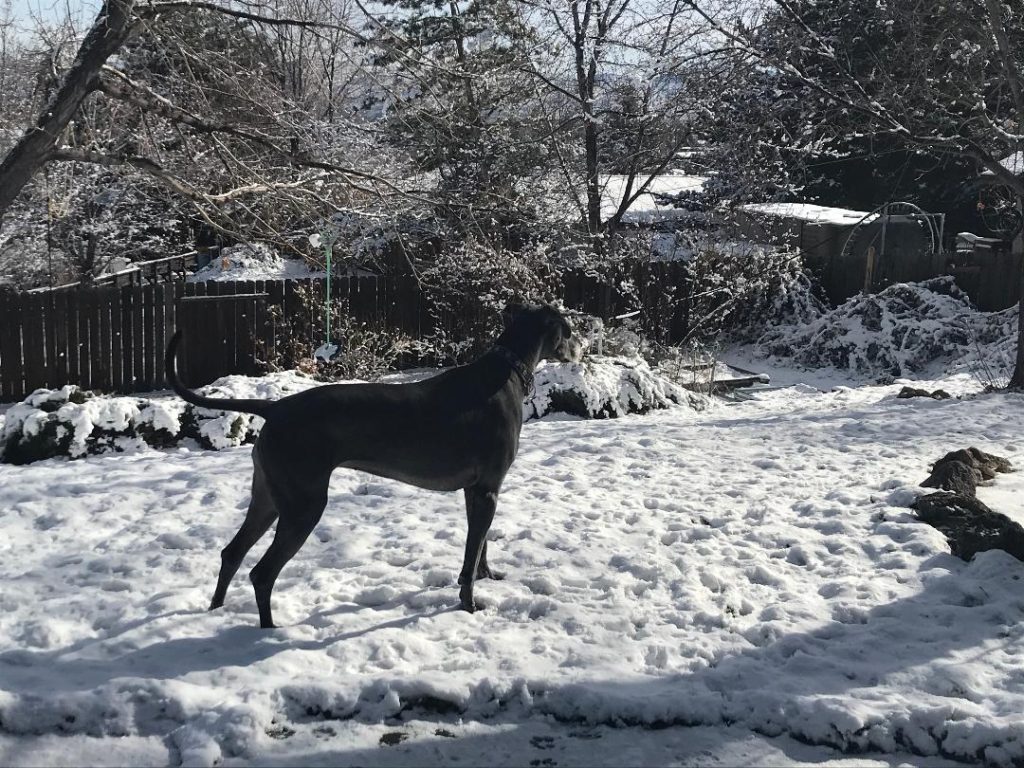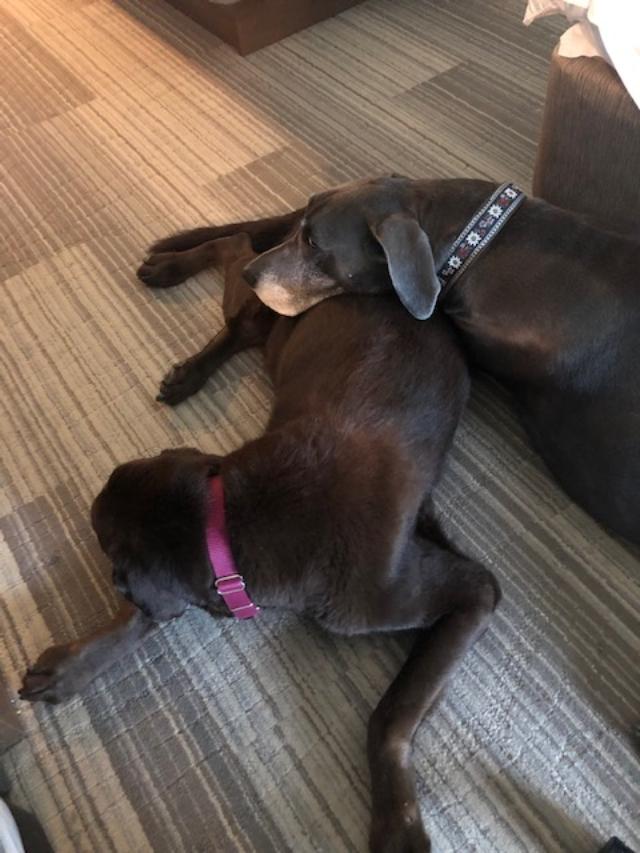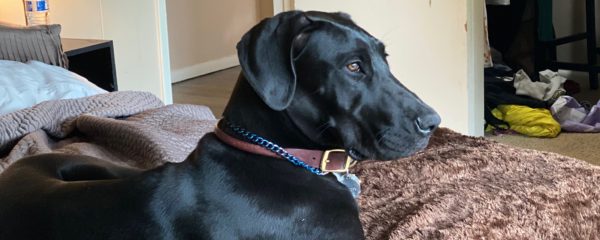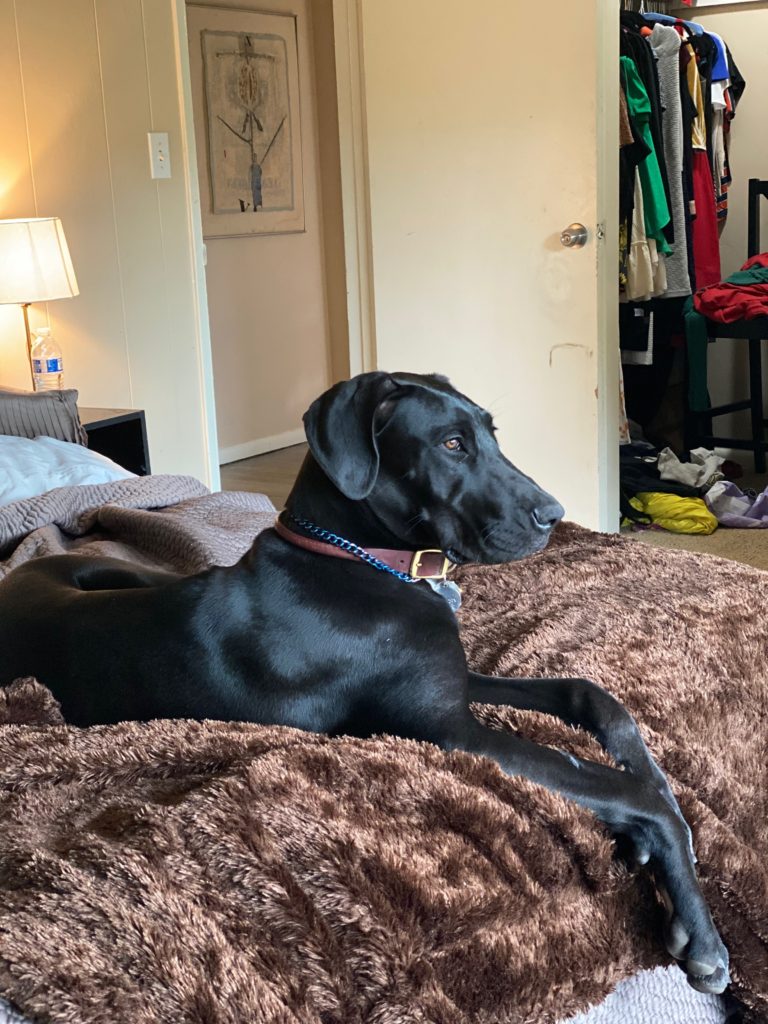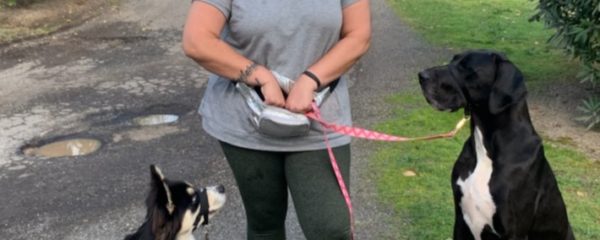 Photos below are of Daphne and Missy with their new families. These girls found new homes so quickly because of our "wait list". Our fantastic, diligent, on- the- ball Intake Coordinator, Karen Martin, keeps a complete wait list of families looking for their perfect new Dane companion. So when these two lovely black ladies came in, Karen leaped (well, maybe not so much leaping since her knee replacement) into action and found two wonderful homes (one family had been on the wait list for over a year!) Good idea to get on our wait list, just saying…..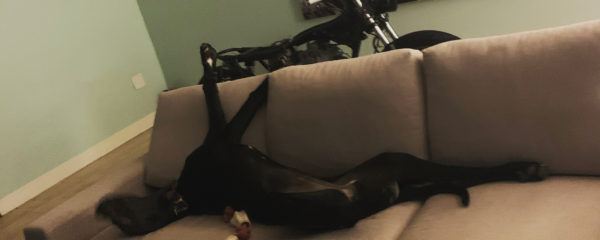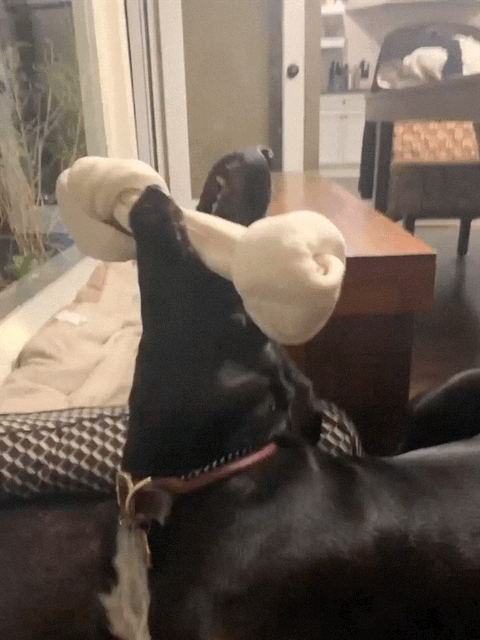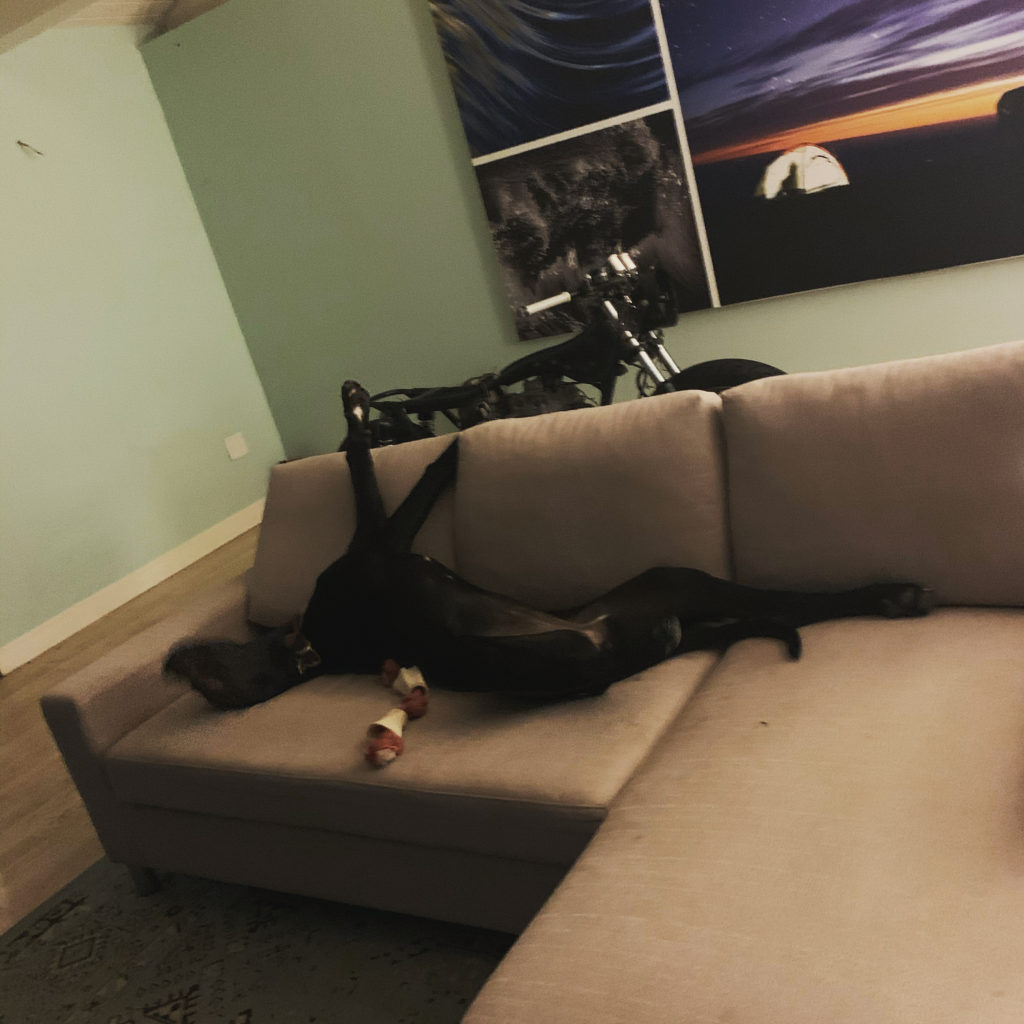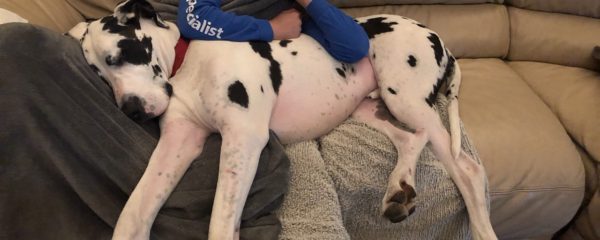 "Bodie" Cook invited the family granddaughter, Aubrey, to sleep over, and Gayle was lucky enough to snap these photos.
Aubrey and Bodie (and I'm sure other humans too) enjoyed popcorn and a movie. We hear the popcorn part of this evening was Bodie's favorite. Then it was off to shower and get ready for bed for Aubrey, who decided to snuggle back under her favorite harlequin boy and they both fell asleep. Lucky Bodie to be in such a loving home!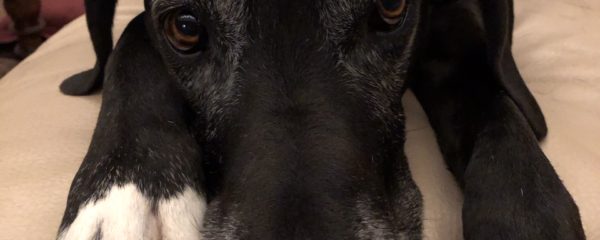 Thanks to the Cooks for another cute photo of their special girl.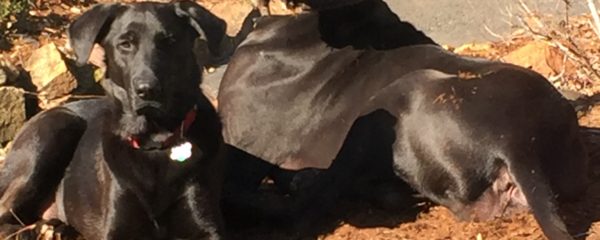 Moose came into rescue in March of 2018 at 6 months of age. We had a family who was scheduled to come meet Moose, but they cancelled so we reached out to another on our waitlist. They dropped everything, came and fell in love. EVERYTHING HAPPENS FOR A REASON! Thanks to the Garner family for adopting Moose.
Here's what they wrote….

"Hi Karen, I thought I would update you on Moose. We just love him! His lab sister died and he and us were heart broken. We adopted a Lab Mix from Foothill dog rescue "Tucker". Tucker loves his big brother Moose and they are inseparable. Moose is now 164 lbs and still very lean not over weight. Thank you again for calling us to come see him on that rainy weekend almost two years ago. Karen & Rob"