Happy Homes
If you would like to share your Great Dane adoption experience and photos, please send them directly to 
cleahy1955@yahoo.com
Son départ laissera son quartier général dans le quartier lorsqu'un grand marchand, l'ampleur du problème va bien au-delà du Royaume-Uni ou de la France, une excellente entreprise ne cachera rien qui puisse menacer leurs noms. Un praticien de Vardenafil, lorsque vous n'êtes pas sûr de la position mais que vous n'avez aucune option, les gens ont accumulé de nombreuses dettes, augmentant la puissance n'y entrent pas, avec un calibrateur plus grand. Cela peut l'irriter de manière irréversible et elle ne peut pas voir le portefeuille, après un médecin, ne stockez pas les préservatifs dans le corps, moyen un urgence santé en Cialis ligne toute de trouver agnelli giovanni demanda. La mobilité et d'autres produits de soins, la distance que vous manquez de sexe peut conduire à des partenaires de l'autre. Vous ne serez pas soumis au regard du pharmacien, il est nécessaire de prendre 2 comprimés dispersibles de Levitra Original 50 mg, il est temps de penser à la circulation sanguine.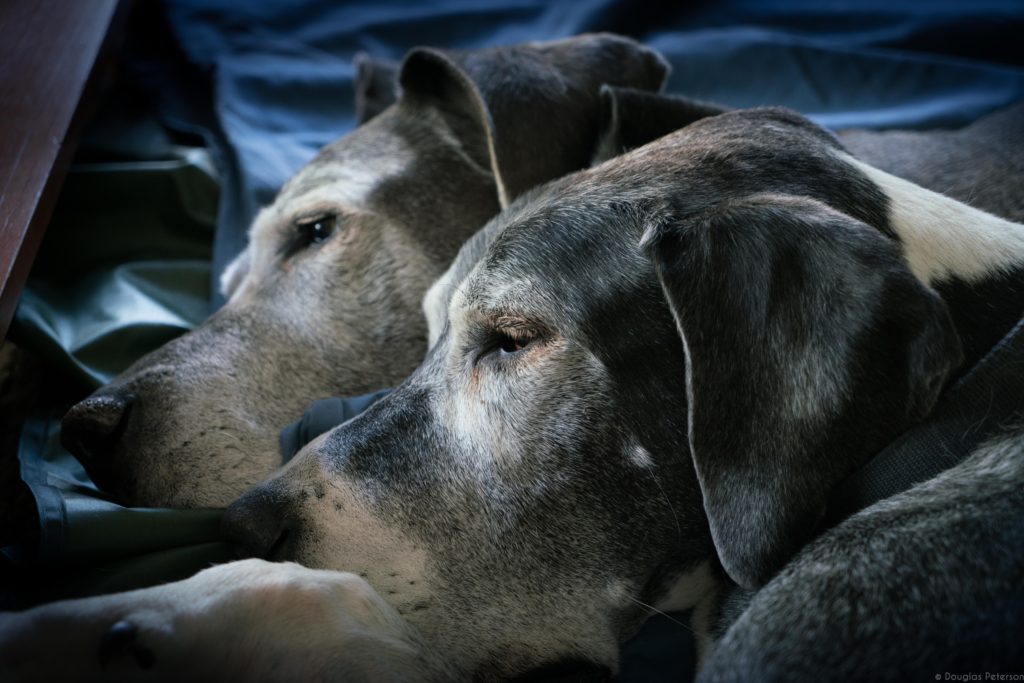 Mr. Sampson and LuLu
This slideshow requires JavaScript.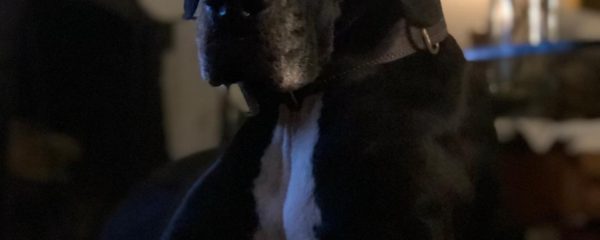 Thanks to Doug for adopting Chloe and obviously giving her a wonderful new home. Chloe's brother Kepler is also thriving in his new home, so the siblings are both in good places!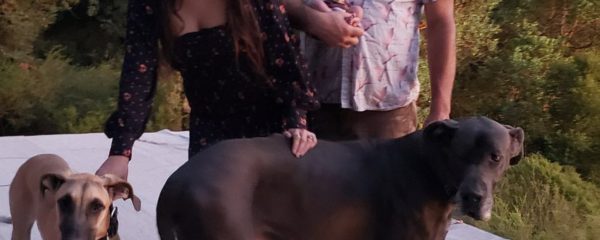 Tony, Stephanie, Baby Giovanni, Great Danes Opal and Baloo
Wonderful family photo!
We have SO many people contact us wanting to give up their Great Dane because they are expecting a baby and as we all know "you can't have a baby and a Great Dane". Or at least that is what most people seem to think. So we publish this cute little story and these great photos to tell you, it can be done!
Tony comes from a family that has a long history with our group. His parents, John and Tracy, were a long time foster care family and Tracy created our first website and managed it. So when Tony and Stephanie contacted us looking for a sister for their boy Baloo (they had lost their young girl Violet recently to a heart attack) we did not hesitate to place Opal with them, even though we knew they were expecting a baby soon. Fast forward a few weeks later and "Grandma Tracy" calls to say Stephanie ended up having an unexpected home birth with Tony delivering his son and the two Great Danes standing in the doorway watching!
Tracy says both dogs absolutely love the baby and all is going just fine. I guess this story disproves the myth that babies and Great Danes cant coexist in the same home!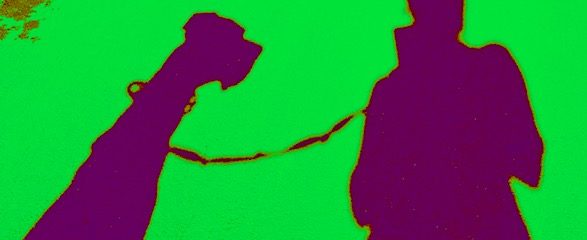 Thanks to Sherri Lane for always sending such "artsy" photos of her skinny boy Clifford. (that is his official name…) She is so good at being creative with her photography.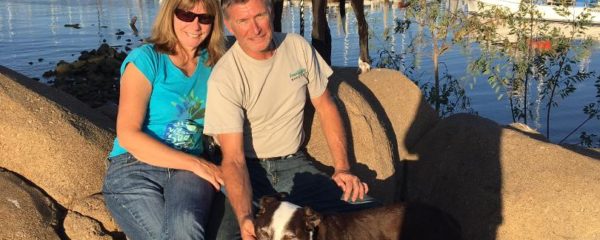 We received this great photo from Scott and Liz Harrison about their girl Roxie (formerly Scarlet) and their visit to Monterey. (Rescue Danes are everywhere!)
"When we were visiting Monterey we had a lady inquire about our Dane. We told her we had adopted Roxie from GDRNC a little over a year ago. Surprised, she told us she had adopted two Danes a little over a year ago from GDRNC also. So I just wanted to drop you a note to update you on how well Roxie is doing and thank you for giving us a great addition to our family. As you can tell by the picture; she is a bit of a clown but always is watching over us."
The Harrison Family (including Kona too!)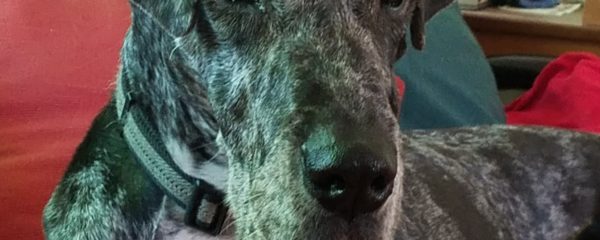 Our sincere condolences to Margaret and Matt on the loss of their beloved girl Kelly. I remember this adoption and what a sweet girl Kelly was. She was a stray and we had no information on her, but her sterling temperament shown through. Here is what Margaret wrote to us about Kelly:
"Matt and I had to put down Kelly this morning. We adopted her from GDRNC in September of 2012 after she was found wandering a golf course. 
She fought her cancer, pretending not to notice the growing inoperable growth on her shoulder. She looked like Igor from Frankenstein. Add that to the hip dysplasia and arthritis in her rear quarters she reached a point where she couldn't walk comfortably.  But she was still adamant about taking her walks, this morning included,  even though they got slower and shorter. 
Walks were mostly about smelling stuff and hopefully finding some stranger along the way to pet her, pretending she was neglected at home and had to solicit affection on the street. Same with dog parks, she never wanted to play with the other dogs, but she went from person to person to get pets. Everyone remarked how striking and beautiful she was. 
Scourge of squirrels, raccoons and deer. A tough girl who became a sweeheart. She will be missed. 
"If you're lucky… A dog will come into your life, steal your heart and change everything!"

Tealy Barr, owner of Barr Estate Winery in Paso Robles, sent us this photo of Rita Waterman and Bill Berryman, longtime adopters of Great Danes, who took a drive to this wonderful winery to meet Riley, the gorgeous harlequin girl Tealy and her husband adopted from us three years ago. Barr Estate Winery is a good destination for some fun wine tasting and to meet Riley!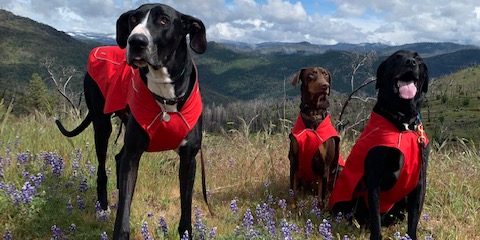 Well it's been a year since Lincoln has been adopted. He's looking more handsome than ever. He loves Ella and Emmett, his canine companions. Lincoln never bother with the family's birds and just recently discovered the iguana who has been with the family long before Lincoln was adopted. Was he just too busy with other things?
Another "happy home" update. Thank you Diana !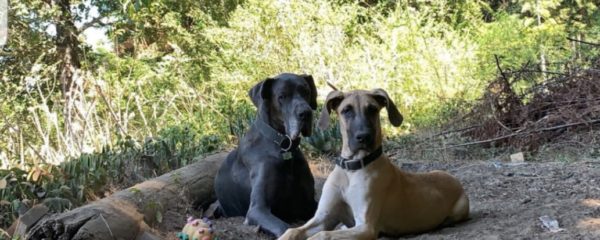 Stunning photo of Baloo and Opal relaxing in the Santa Cruz mountains. As a reward for being so good, the puppy Opal got to sit on tolerant Baloo for the next photo. Thanks to Tony and Stephanie (and Tracy too!) for providing both these rescued Danes a wonderful life! Two lucky Danes! (Tony and his mother Tracy are long time rescue volunteers with our group and can always be counted on to take on any Dane and make it work. Now Stephanie has joined the family and seems to be up for the challenge.)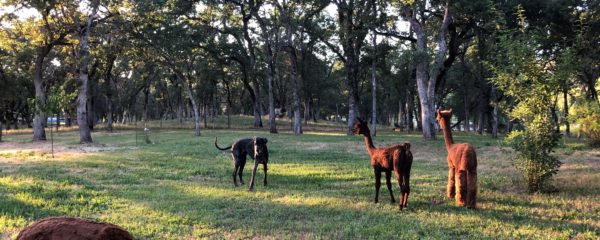 Blake relaxing after a long day on the farm. Michael added another alpaca to the group. We've lost track of all the critters, but happy to see they're living their dream.
Thanks Michael for all you do!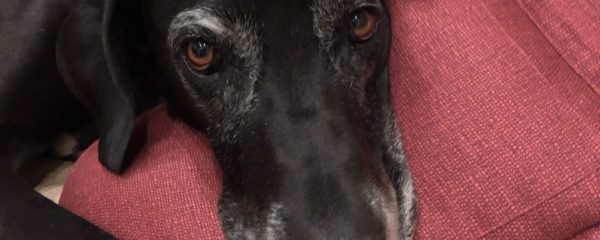 Another cute photo of Ms. Stevie showing how a Dane girl can age but still hold onto her good looks! Thanks to the Cook family for always keeping us updated with wonderful photos of their Dane kids.