Sebastian – Adopted!
Lucky Sebastian went home yesterday with Joseph and Kathy Moraes. Joe and Kathy lost their special girl Sasha in January at the age of 12. They had adopted her from us ten years ago this month. Kathy said when she saw Sebastian on our site she just knew he was the Great Dane she was meant to have. We have included a photo of Sasha in this post. Sebastian will now begin a wonderful life of love and tranquility with the Moraes family.
Kathy just posted a lot of info and some photos on her Facebook page if anyone wants to check it out!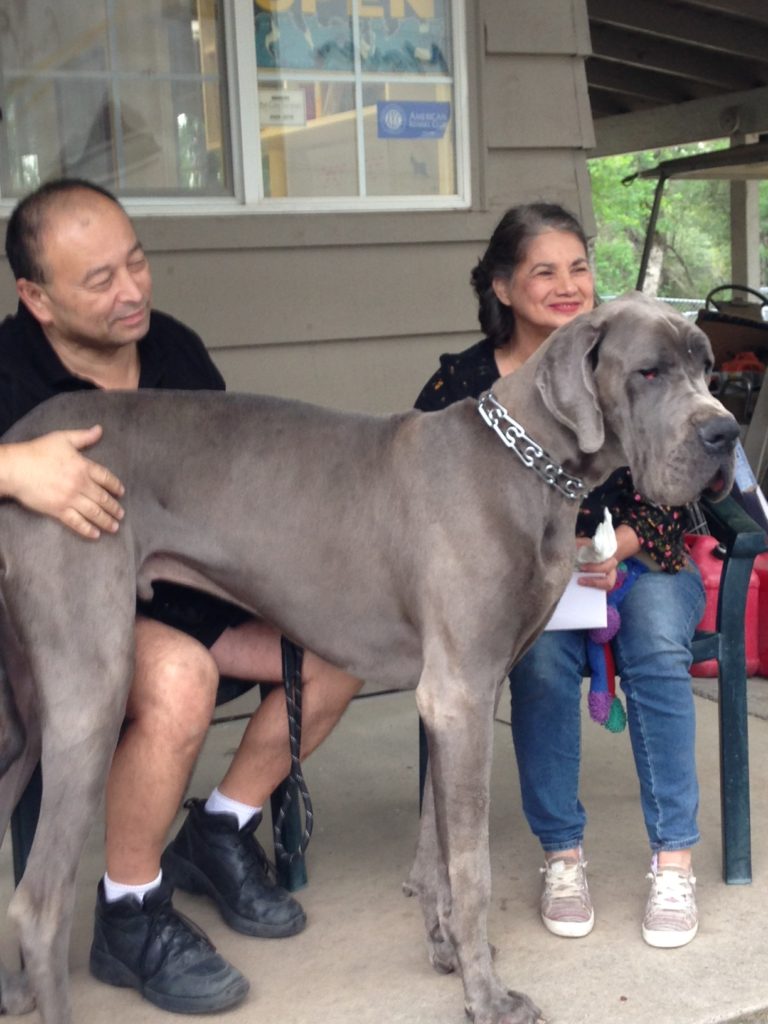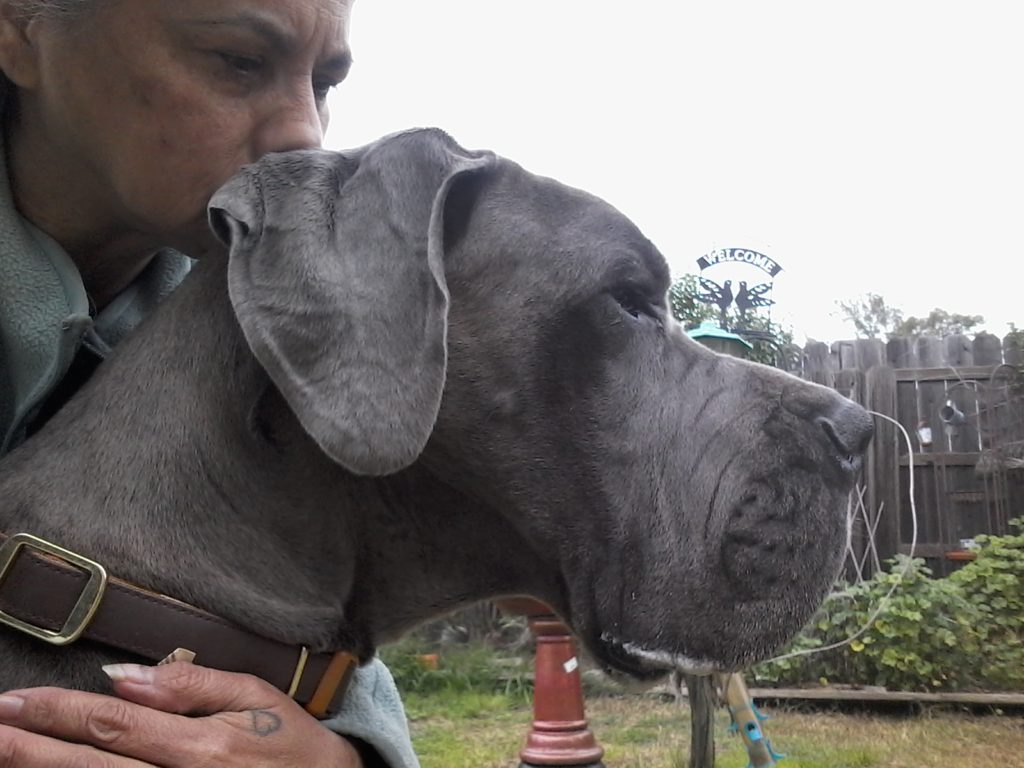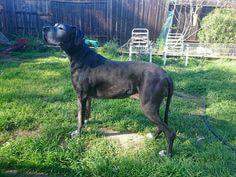 (Photo above is of Sasha)