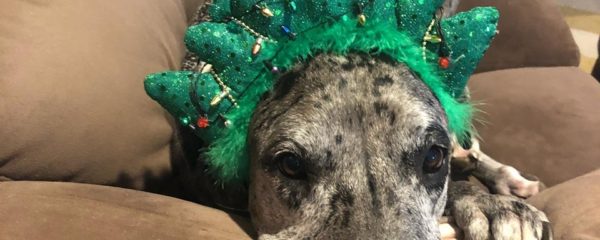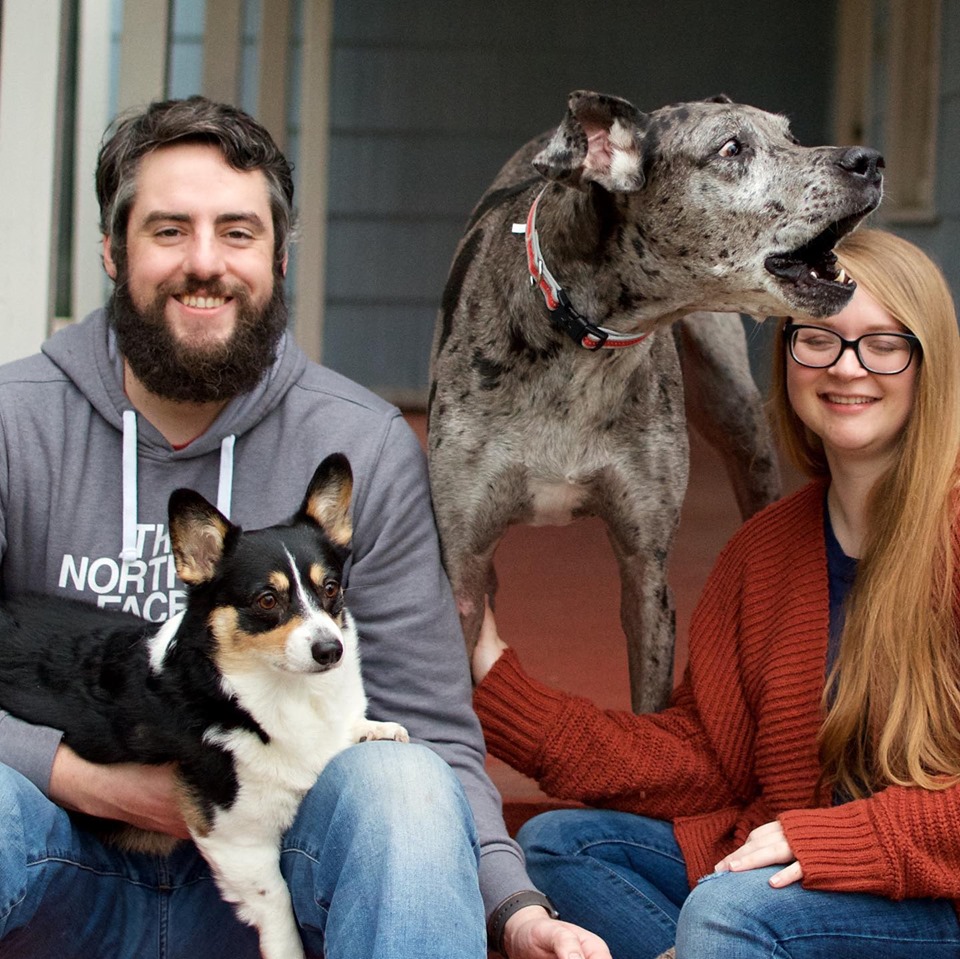 Alyssa and Ben adopted the sweetest Brooklyn from us several years ago. We received this note from them this week letting us know of Brooklyn's passing. Our sincere condolences to Ben, Alyssa and Charlie on the loss of their wonderful family member, Brooklyn. She was one lucky girl to have such a loving family.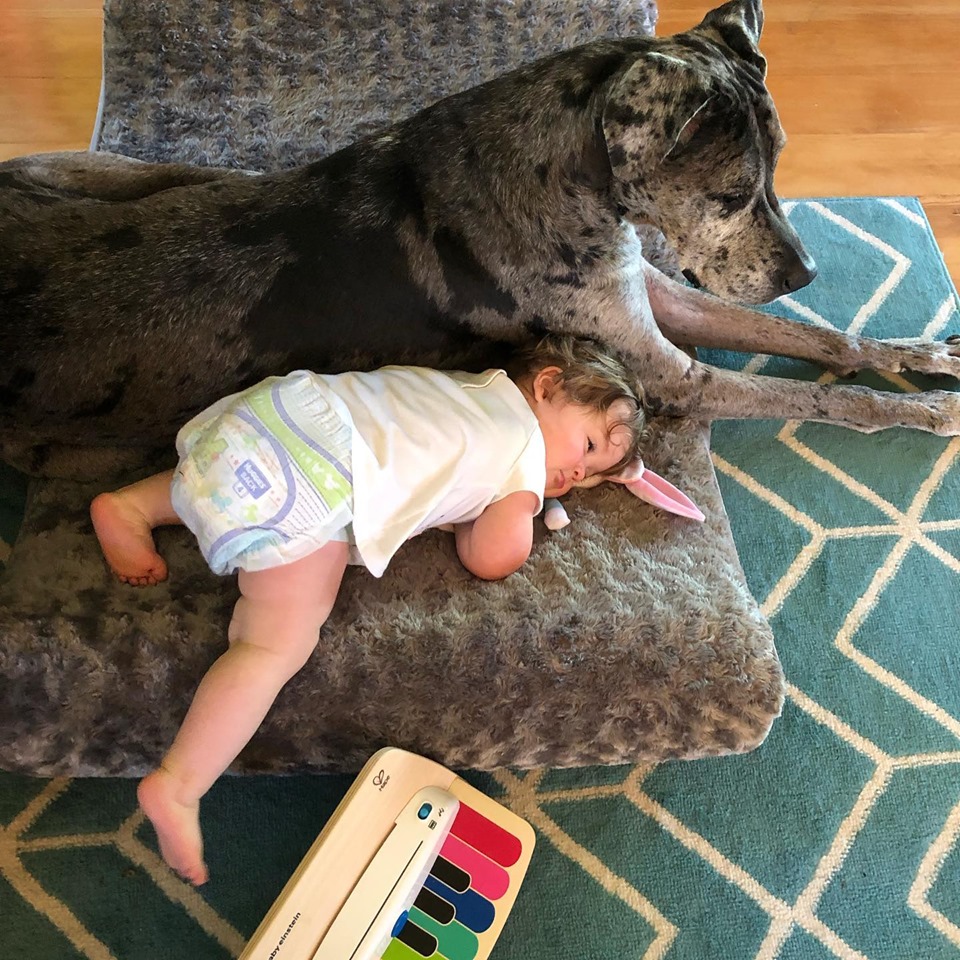 I was lucky enough to adopt Brooklyn from you about three years ago. Unfortunately, I'm e-mailing to let you know that she passed away last week. She was diagnosed with a heart condition about a month ago. She responded well to medication initially, but soon began to suffer. We were with her as she passed and it was very quiet and peaceful. Our hearts ache for her – she became a part of our family immediately, and it feels likes she was with us much longer than three years. Early last year, we welcomed a baby girl named Charlie and Brooklyn became a big sister. She was so loving and patient with Charlie. Always hanging out underneath her high chair, waiting to clean up any left over peas. 
She was such a sweet, goofy girl. So easy going and lovable. To say she will be missed is a huge understatement. We are so lucky to have the time with her that we did and we'll always treasure our memories with her.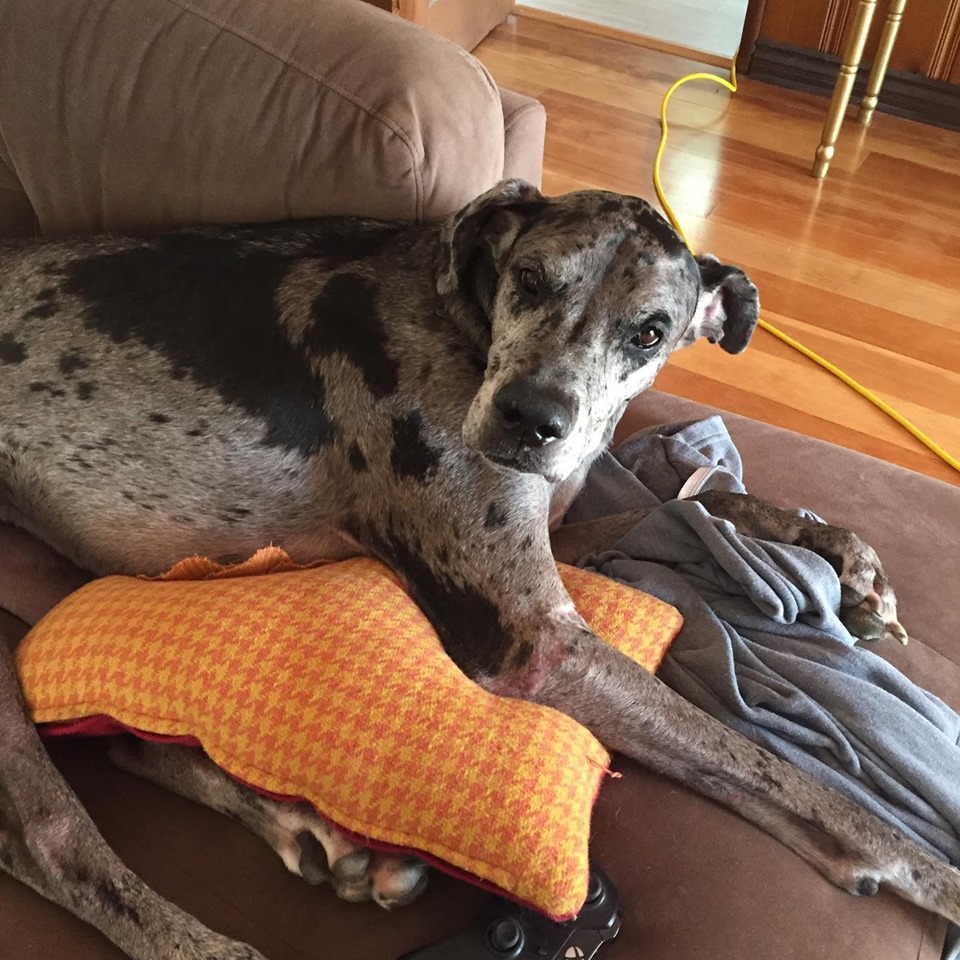 Thank you and GDRNC so much for everything you do, and allowing sweet Brooklyn into our lives.