In Memoriam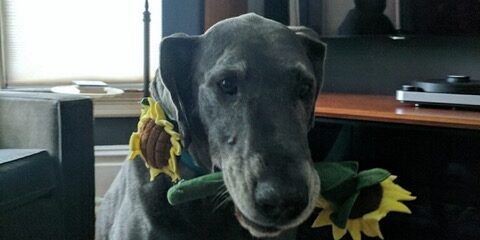 Our condolence to Denise Stockman on the loss of her beloved girl Stella to renal failure. Denise adopted Stella four years ago because she wanted to give a senior dog a loving home for her golden years. stella was a senior girl who had come from a less than good home. She had many fears but with love and patience Denise worked through it and Stella settled into her fabulous new home and was a happy girl.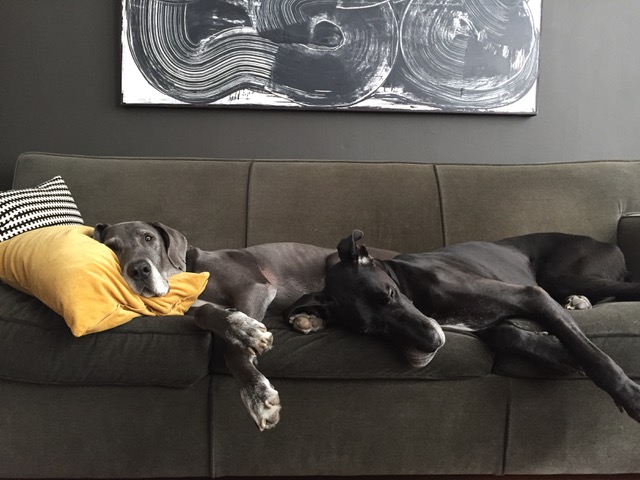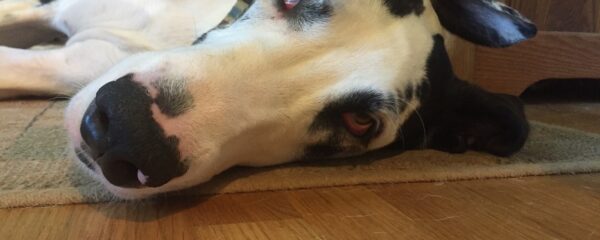 Our own Eric and Lori Lynne recently lost their beautiful senior Harlequin boy Jackson. Jackson was so very lucky to have lived a wonderful country life with the Todds and their other two rescued Danes, Lucy and Lily. We thank them both for giving Jackson a splendid long life. Here is what Eric wrote to us about his special son Jackson:
"We lost my nutty buddy, Jackson this week. Jackson came to us through the Great Dane Rescue of Northern California, as all of our Danes have, after his owner passed away. We had lost Linus only the week before and though it felt far too soon to adopt another, it also felt quite poetic, so we did. He was a skinny, little puppy and Colleen told us, "I doubt he'll get very big." He ended up being the largest Dane we have had and that combined with looking like an oversized Dalmatian, he always drew a crowd. He was a great friend to absolutely everyone, including the horses, the cats and certainly Lucy and Lily. He raised our cats from orphaned kittens and would spend hours playing with our pony Soleil. He never chewed anything or made a mess in the house or ever did anything wrong. Agnes Sligh Turnbull said it best, "Dogs' lives are too short. Their only fault, really."
We laugh at our memories of his joyful nature, some of those shared here, and grieve his death. Goodbye sweet Jack. You are in our hearts."
Photos below. Link to the video that always makes me laugh. https://youtu.be/pazeK4RGM_Y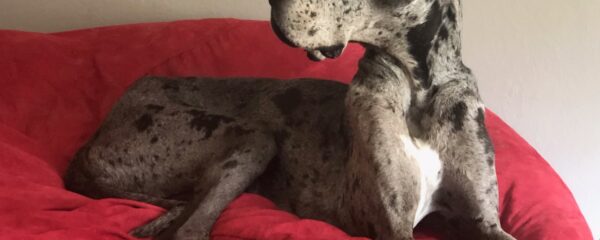 Our sincere condolences to Katie Stowe on the loss of her gorgeous boy General. We adopted General to her (her second rescue Dane) and he had a wonderful life, as witnessed by these special photos. Obviously General had a superlative temperament. He was one special Great Dane. Here is what Katie wrote to us:
"I want to let you know we said goodbye to General. His back end was just getting worse and worse. We put down three animals this year and I'm done with that I hope for a long while."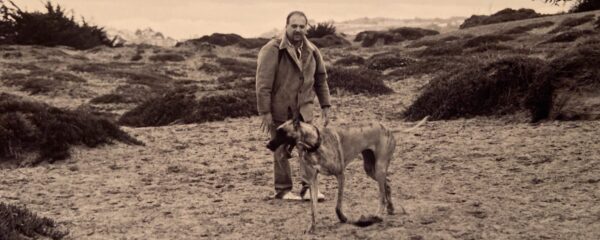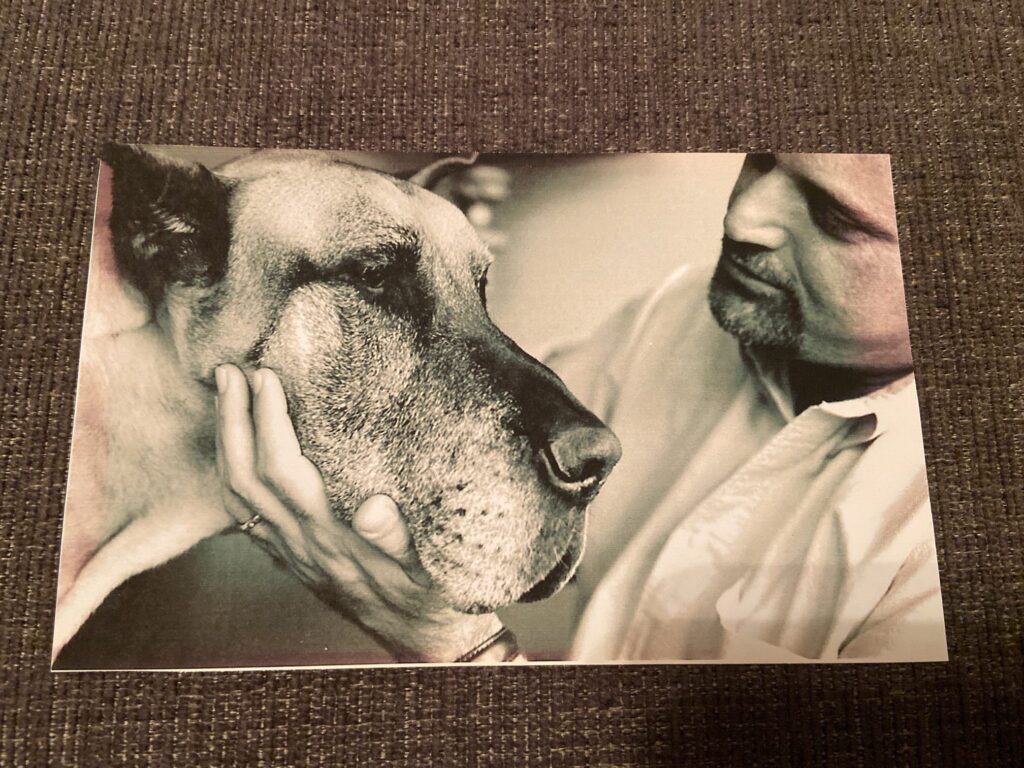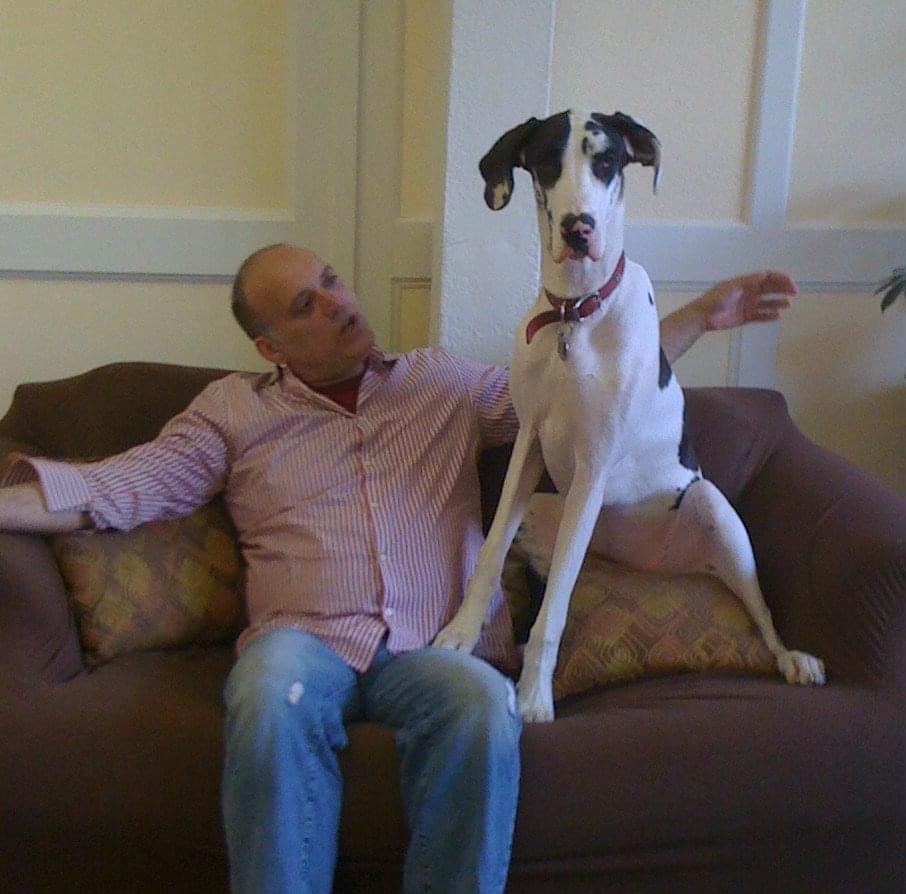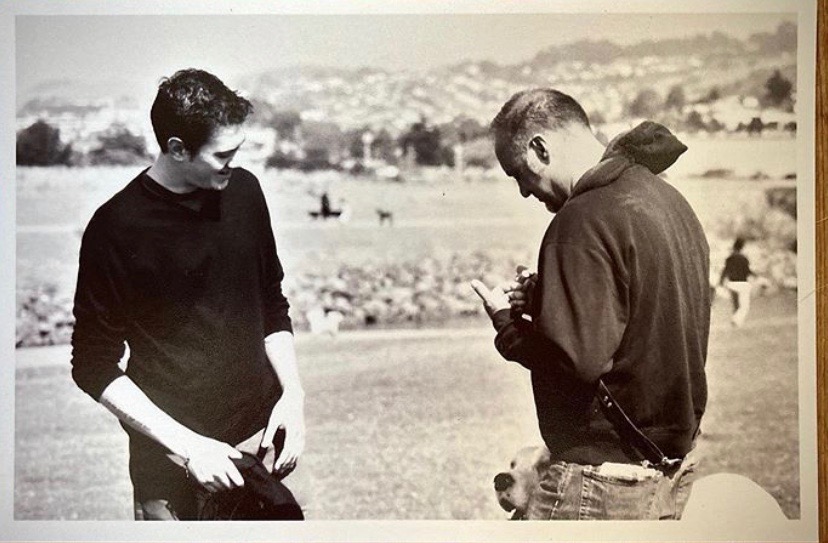 Jim with son Patrick and Dane "Ben"[/caption]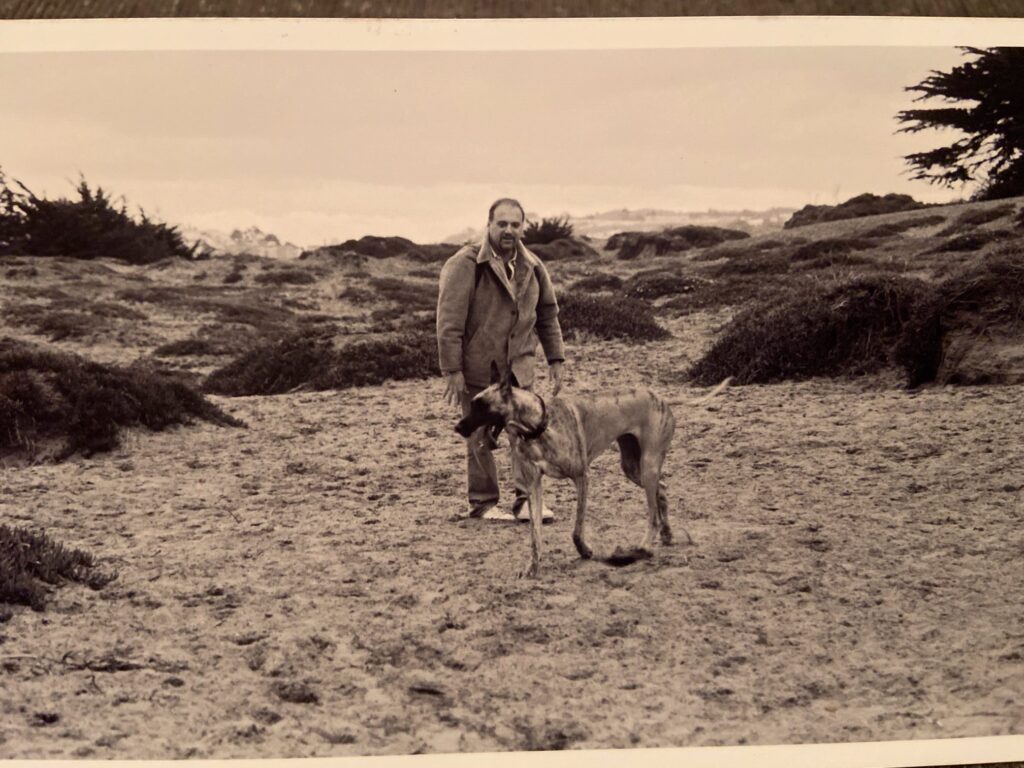 We are very sad to announce that a long time friend and foster care home of Great Dane Rescue has passed. Jim Simpson, owner of many rescue Danes and foster care home for our group, has passed on at the age of 58. At the time of his passing, he did not own a Dane, but was still interested in doing foster care right up until his last months. He was a gentle man, who truly loved our breed and felt there was never a Great Dane that he could not work with. In the later years, Jim was confined to a scooter to get around, but still was able to do foster care. He would walk his foster Danes from his motorized chair and never felt he did not have total control of the situation. Even when we would doubt if this was a good idea, Jim made it work! One time he was doing foster care for a very skittish female Dane, and walked her to the store and back (on a very busy street) and we were sure he would either lose her or she would tip him over! But like he said, he could handle it! He was especially good with shy Danes who just needed some time to settle in and trust people again. He was a calm presence and quickly the Danes learned to trust him and open up. I spoke with Jim's cousin Tara who said this about her cousin: "He was just the kindest person I've ever met in my life. He taught me so much. He took care of my Mom when her brother passed away and she was still a little girl and took care of my grandma when she passed away back in 2008". Our condolences to the whole family.
Jim passed with his family by his side and we mourn his departure from our world. Rest in peace Jim and thank you for all you did for Great Danes and our rescue group.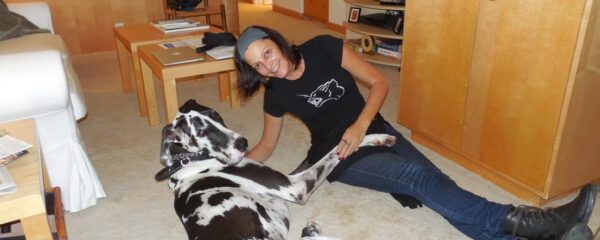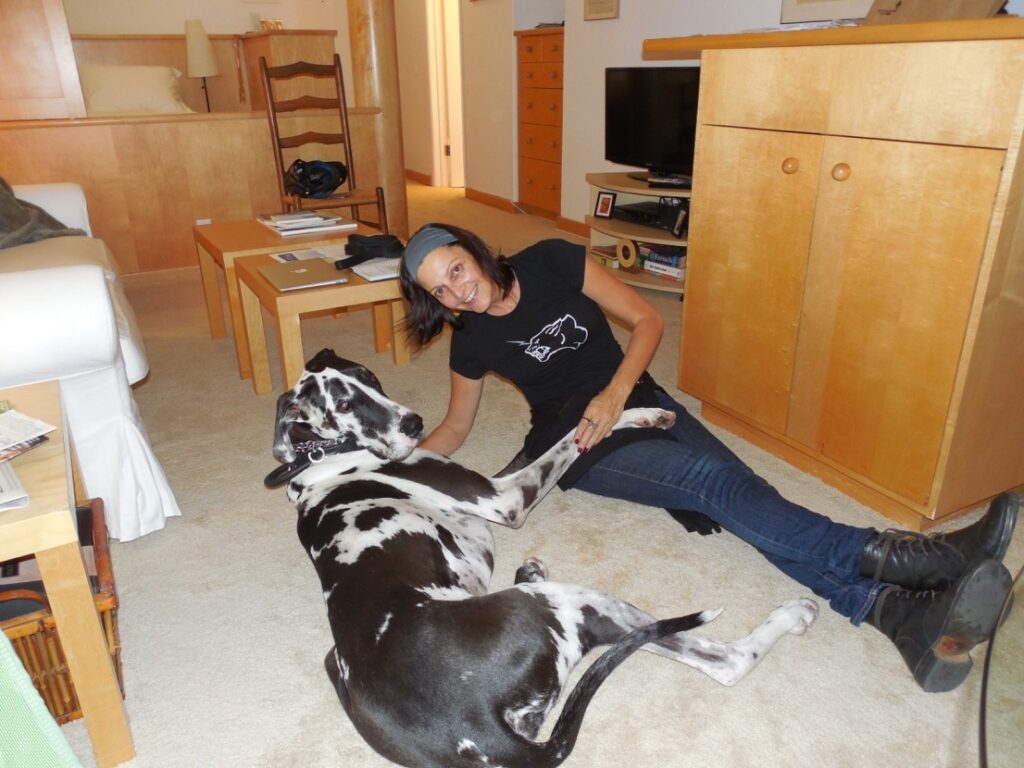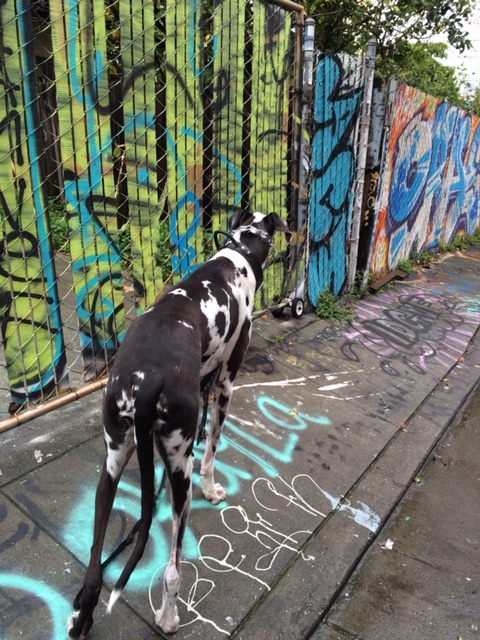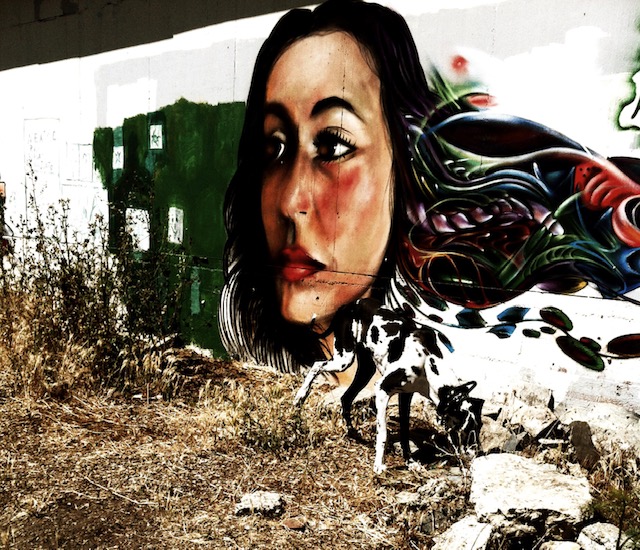 Our condolences to Sherri Lane on the loss of her beloved boy "skinny Clifford". Clifford got his name because of his incredibly long legs and thin frame.
When Sherri first came to see Clifford, she remarked how skinny he was, and he really never bodied up. But she loved him anyway. Sherri always kept in touch with the best photos of her love exploring "the city".
Here is what she wrote about her special boy:
"SKINNY clifford has passed. Almost one week ago today it was time for my EVERYTHING to move on and be someone else's EVERYTHING.
Colleen. Thank you so very much for allowing ME to be part of Clifford's life. He was 10 years old and while he was with me he became a great art critic in the streets is San Francisco. He was a busy boy! He became a great meter reader, a sleep scientist, an explorer, an expert chair Yogi, pet, angel and an OVERALL GOOD BOY.
My heart is broken. We have been with each other 24/7 for years and years. Oh how I loved and will always love him. I miss him more than anyone could ever imagine. RIP Cliff and I will see you on the other side my love.
To get a glimpse into his wonderful life take a look at in IG — imlittleinside."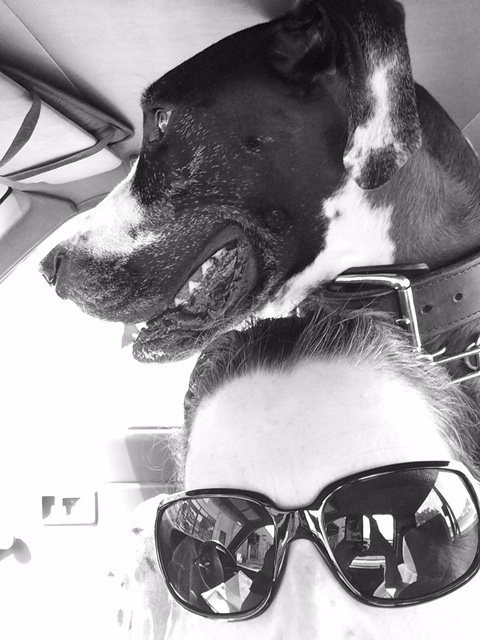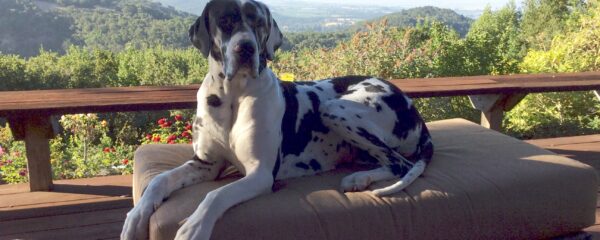 "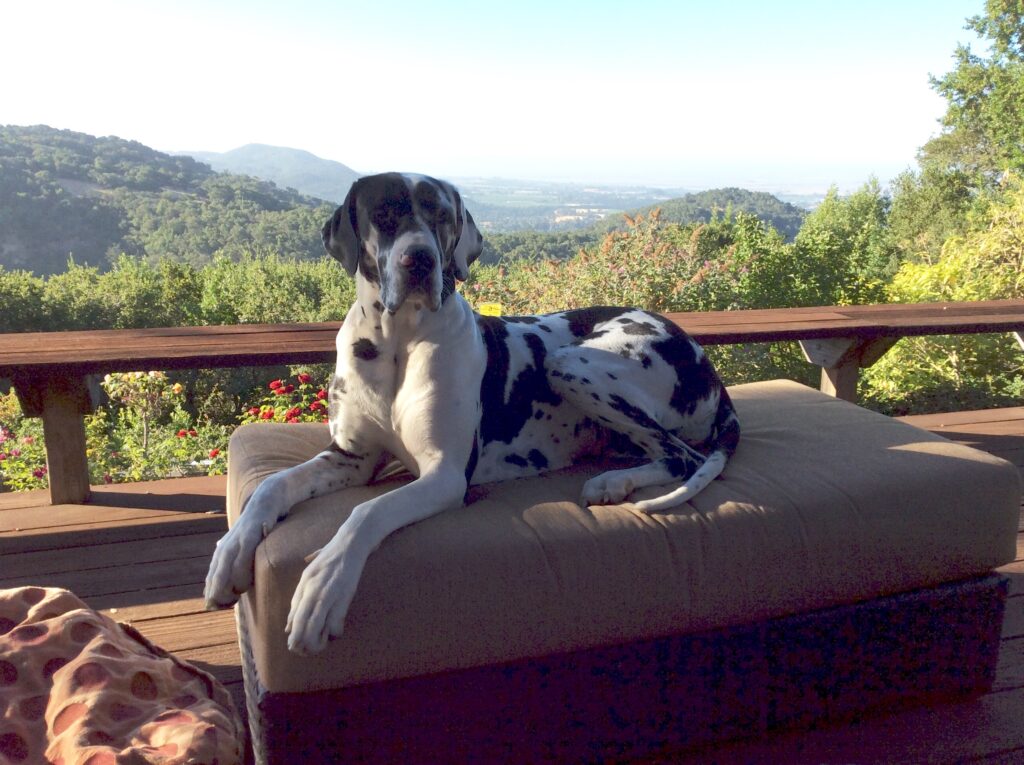 The Herring family wrote to let us know they lost their gorgeous big girl Jordan recently. Jordan had come in just after giving birth to twelve puppies, and her owners were moving back to Poland. Merrill and Mary adopted her and gave her a loving home. We offer our sympathy to them for their loss.
Here is what they wrote to us:
"We rescued Elsa (renamed Jordan) in June of 2016, she was our fifth Great Dane rescue and was a sweetheart. She had a great life chasing squirrels on our property, every couch inside and out was hers. We had to put her down do to a large fast growing tumor in her left shoulder, she was almost 8 and we enjoyed every minute with our gentle giant."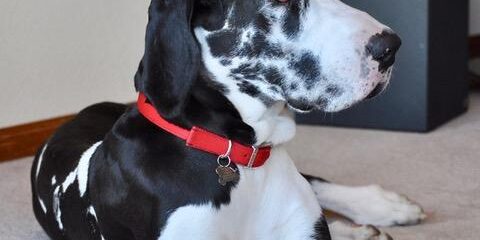 Kathy Paivinen has written to us to let us know her girl Ellie has passed on. Here is what she wrote to us:
"It has been almost 7 years since we adopted our girl, Ellie (aka "Lovey"), from GDRNC. She was three years old at the time. We couldn't have asked for a sweeter girl. She was much loved by everyone, especially her vets and everyone at the animal hospitals that treated her. She did have some health issues over the years, but ultimately it was bone cancer which caused us to euthanize her recently when her pain became an issue. We have made a donation to GDRNC in her name. Thank you for the work you do and making it possible for Ellie to be part of our family."
Our sincerest condolences to Kathy on the loss of her special girl Ellie. We know Ellie was so lucky to be adopted by Kathy and enjoy the love she gave her.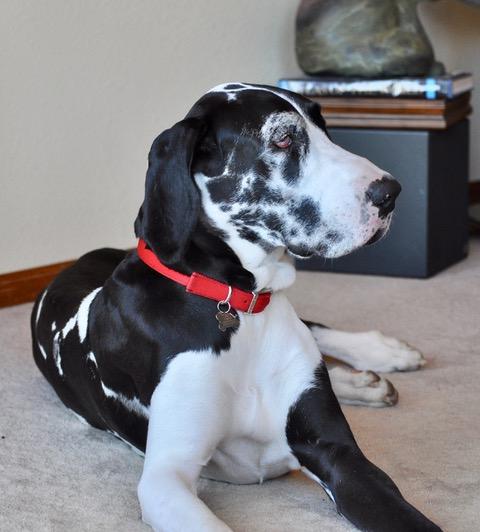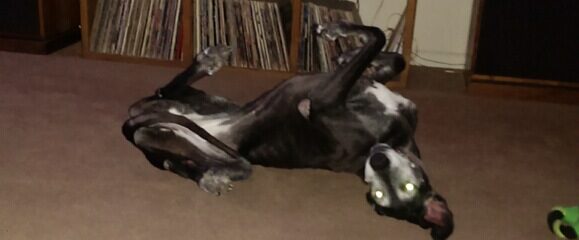 Our sincere condolences to Joe and Jessica on the loss on Mother's Day of their beloved 12 year old girl Mendi. Joe and Jessica are long time adopters and gave Mendi, as well as the others that came before, a wonderful home. They adopted Mendi from us as an older puppy and she lived a full, happy life.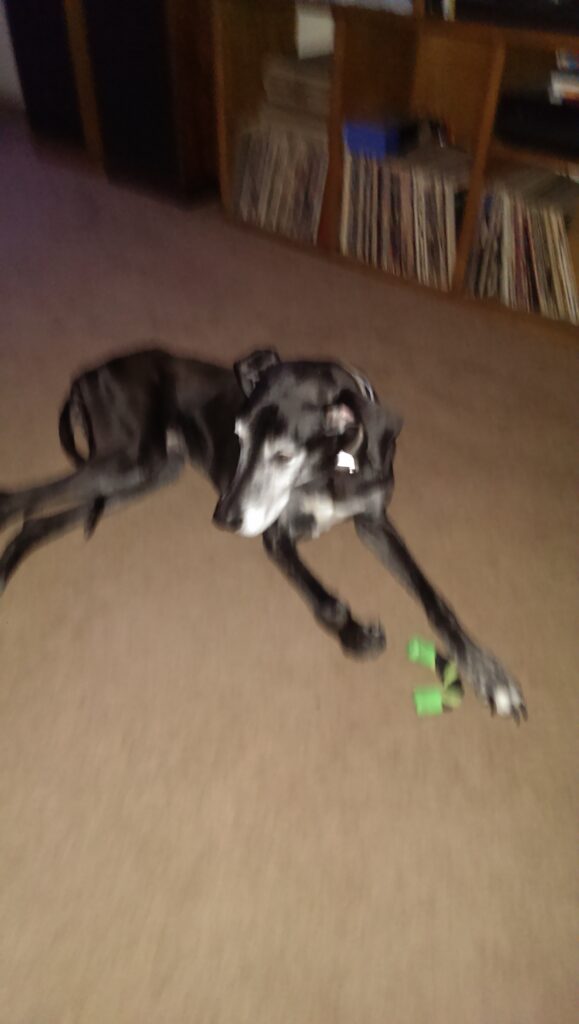 Benjamin Krantz wrote to us about the passing of his beloved boy Charlie. Our condolences to Ben and his wife Melissa on their loss. It is so hard to lose a Dane, as we all know. Our thoughts are with the Krantz family. Here is what Benjamin wrote to us about Charlie:
"I rescued Charlie in March 2012, he was 2 and a half years old and looking for a forever home. He was a little timid at first but immediately obsessed with me as I was with him. He helped me find my wife Melissa and Charlie was with us for another 8 and a half more years. He loved the sun, stuffed dinosaurs , eating, and every person he ever met. He lived to a very happy 11 years and passed with his closest friends and family in the room. We will miss you every day big guy."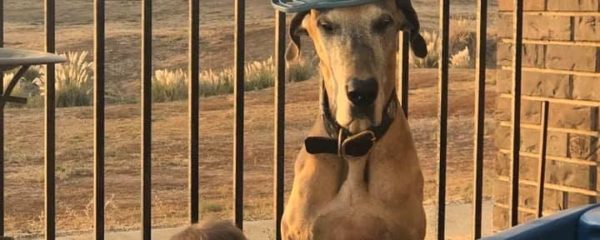 Paula Ashcroft let us know her fawn girl Stella passed recently. Stella is the mother to Lucy who also passed recently and is posted on our site. We are happy to know Mother and Daughter and reunited again. Our condolences to Paula. Here is what she wrote to us: "With a heavy heart we said goodbye to our lovely loyal 10+ year old Great Dane Stella. We rescued her 8 years ago from GDRNC. She was in a terrible abusive puppy mill, emaciated and pregnant with five puppies. Stella definitely got her groove back. Safe travels over the rainbow bridge. RIP sweet girl."