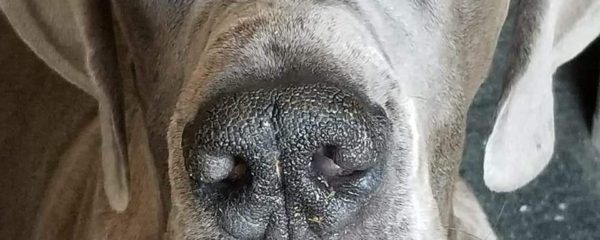 Kathy Moraes, long time Dane owner and adopter from Rescue, sent us these photos of her big blue boy on his second birthday along with this narrative:
"He's happy He is love
He is 2 today
As healthy as a family could hope for
… Benjamin he is full of spirit & light …. tranquil of heart…. playful pup …
Following Ma wherever I go… plays with Pop near everyday… loves the morning sun just like Sasha… standing where she always stood …
we love this boy of ours. He is our lives & loves reflection…
In 7 months how he has grown … blossomed like a giant sunflower…. his face ever facing the sun … a dog who loves life… loves being around children & people of all ages…. all animals … gentle patient & sound & balanced of nature & heart…
he was meant to share our heart and love…."
Kathy and Joe are the best. We feel lucky to have had them adopt from us over the years.