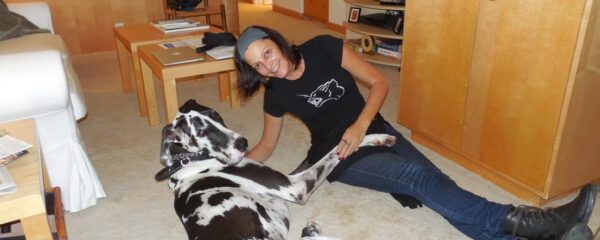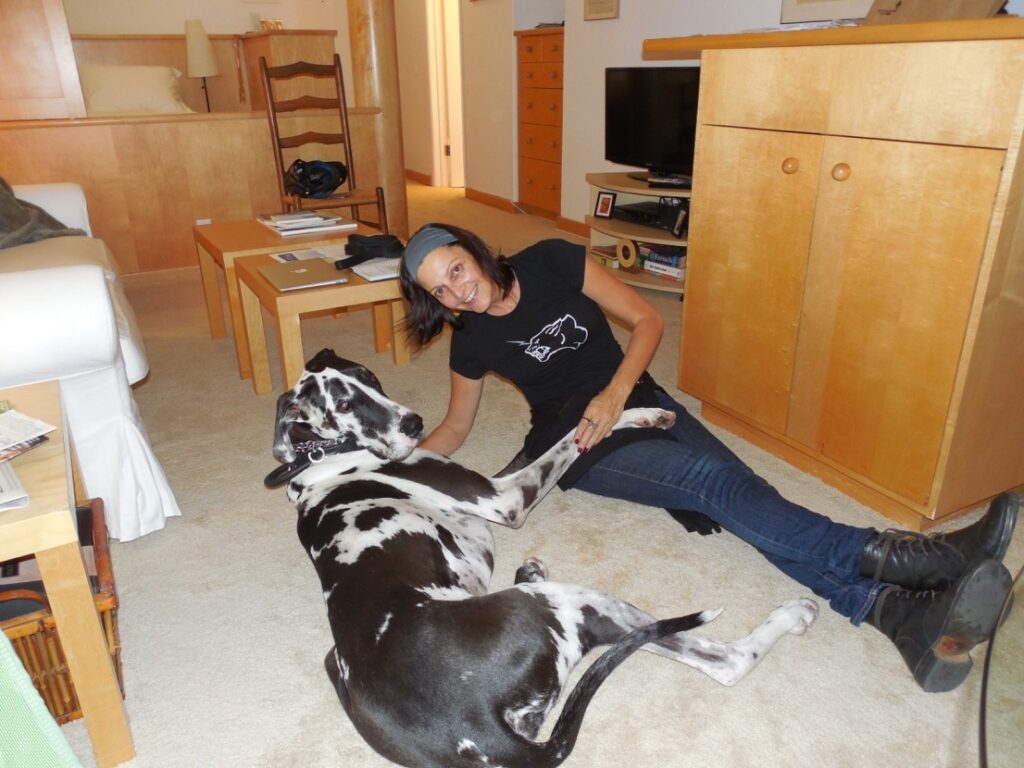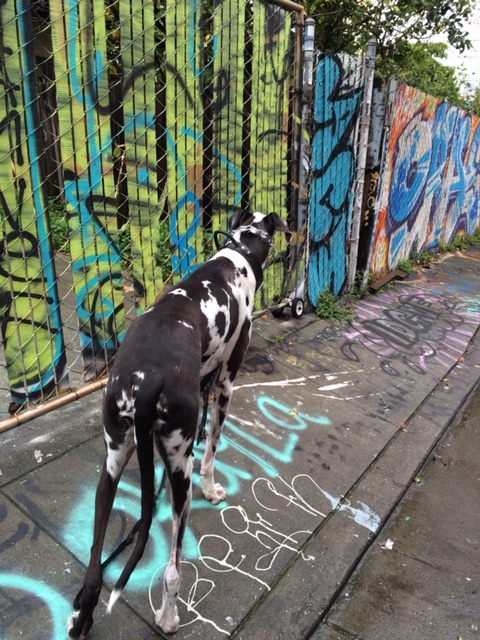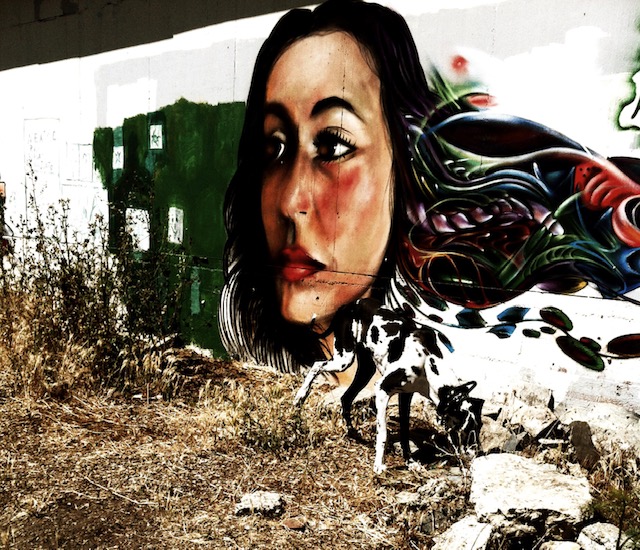 Our condolences to Sherri Lane on the loss of her beloved boy "skinny Clifford". Clifford got his name because of his incredibly long legs and thin frame.
When Sherri first came to see Clifford, she remarked how skinny he was, and he really never bodied up. But she loved him anyway. Sherri always kept in touch with the best photos of her love exploring "the city".
Here is what she wrote about her special boy:
"SKINNY clifford has passed. Almost one week ago today it was time for my EVERYTHING to move on and be someone else's EVERYTHING.
Colleen. Thank you so very much for allowing ME to be part of Clifford's life. He was 10 years old and while he was with me he became a great art critic in the streets is San Francisco. He was a busy boy! He became a great meter reader, a sleep scientist, an explorer, an expert chair Yogi, pet, angel and an OVERALL GOOD BOY.
My heart is broken. We have been with each other 24/7 for years and years. Oh how I loved and will always love him. I miss him more than anyone could ever imagine. RIP Cliff and I will see you on the other side my love.
To get a glimpse into his wonderful life take a look at in IG — imlittleinside."