We received this email from Stacey who adopted Ranger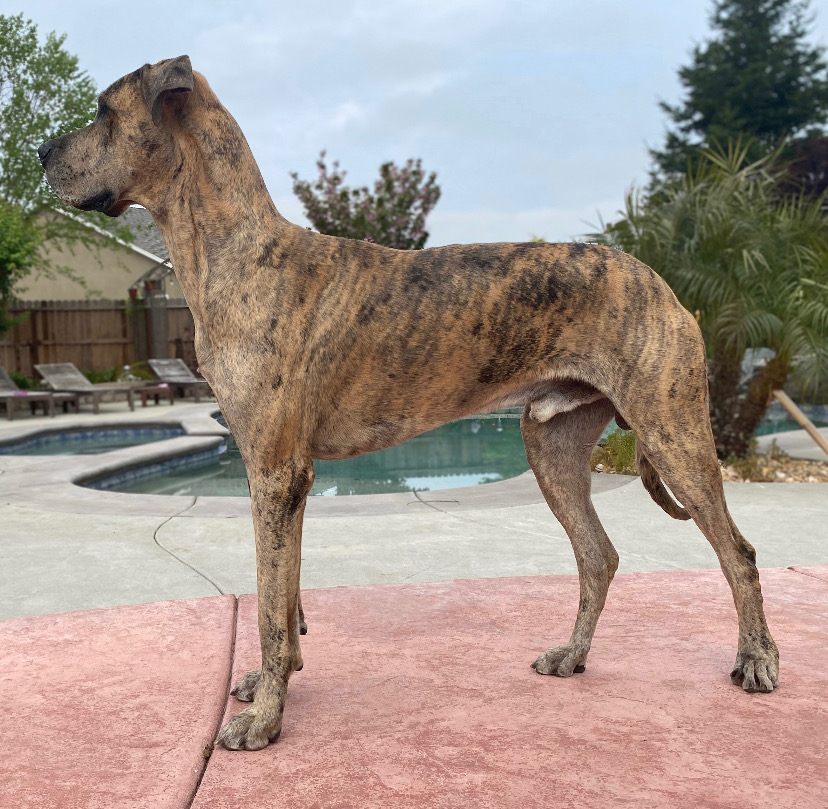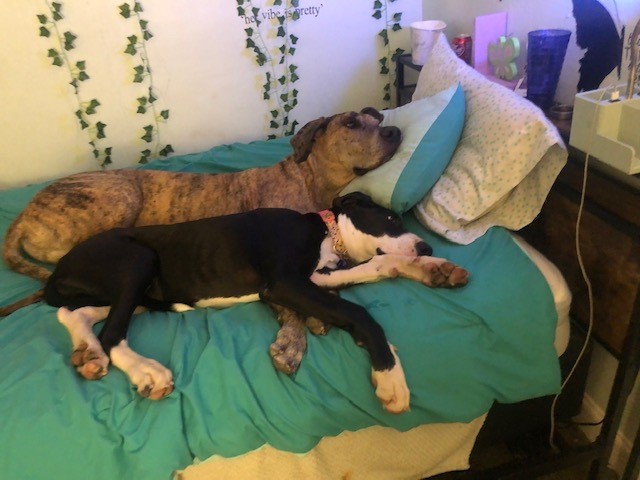 er from us years ago and when we had a puppy come in who was too young to be spayed we called Stacey as she is local and we knew she would not breed her and she came and adopted Lacey. Here is what Stacey wrote:
"My baby girl is so happy and loved. She has blended right into our family. We took her to the vet a couple of weeks ago for her boosters. She was 80 pounds at 6 months. She has put on a couple more pounds since that visit😉. I am grateful and thankful you all thought of our family again ❤ She is so soft and beautiful. She looks so much like Rae it's crazy. I can certainly see the difference between males and females. Males are so needy – lol… just like husbands.
Ranger is the best dog ever! He has the best temperament and attitude. So playful and loving. Can't imagine not having him. He is adjusting to Lacey. She is a pup full of energy and he gets a little annoyed, but he tolerates her well. "